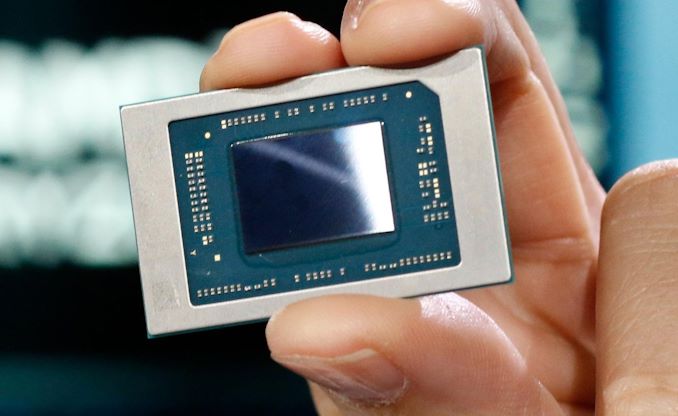 For everyone who has been eagerly waiting for the first laptops incorporating AMD's monolithic Zen 4 mobile CPU, AMD sends word on a Friday afternoon that you'll be waiting a little longer. Laptops based on AMD's Ryzen Mobile 7040HS series CPUs have officially been delayed by a month, pushing their expected availability from March to April.
First detailed during AMD's CES 2023 keynote, the Ryzen Mobile 7040HS series (codename Phoenix) is AMD's first mobile-focused, monolithic die CPUs based on the Zen 4 architecture, and will be their flagship silicon for mobile devices for 2023. Besides incorporating AMD's latest CPU architecture, Phoenix also adds into the mix an updated RDNA3 architecture iGPU, and for the first time in any AMD CPU, a dedicated AI processing block, which AMD has aptly named the Ryzen AI. All of which, in turn, is fabbed using TSMC's 4nm process – making it the single most advanced piece of silicon out of AMD yet.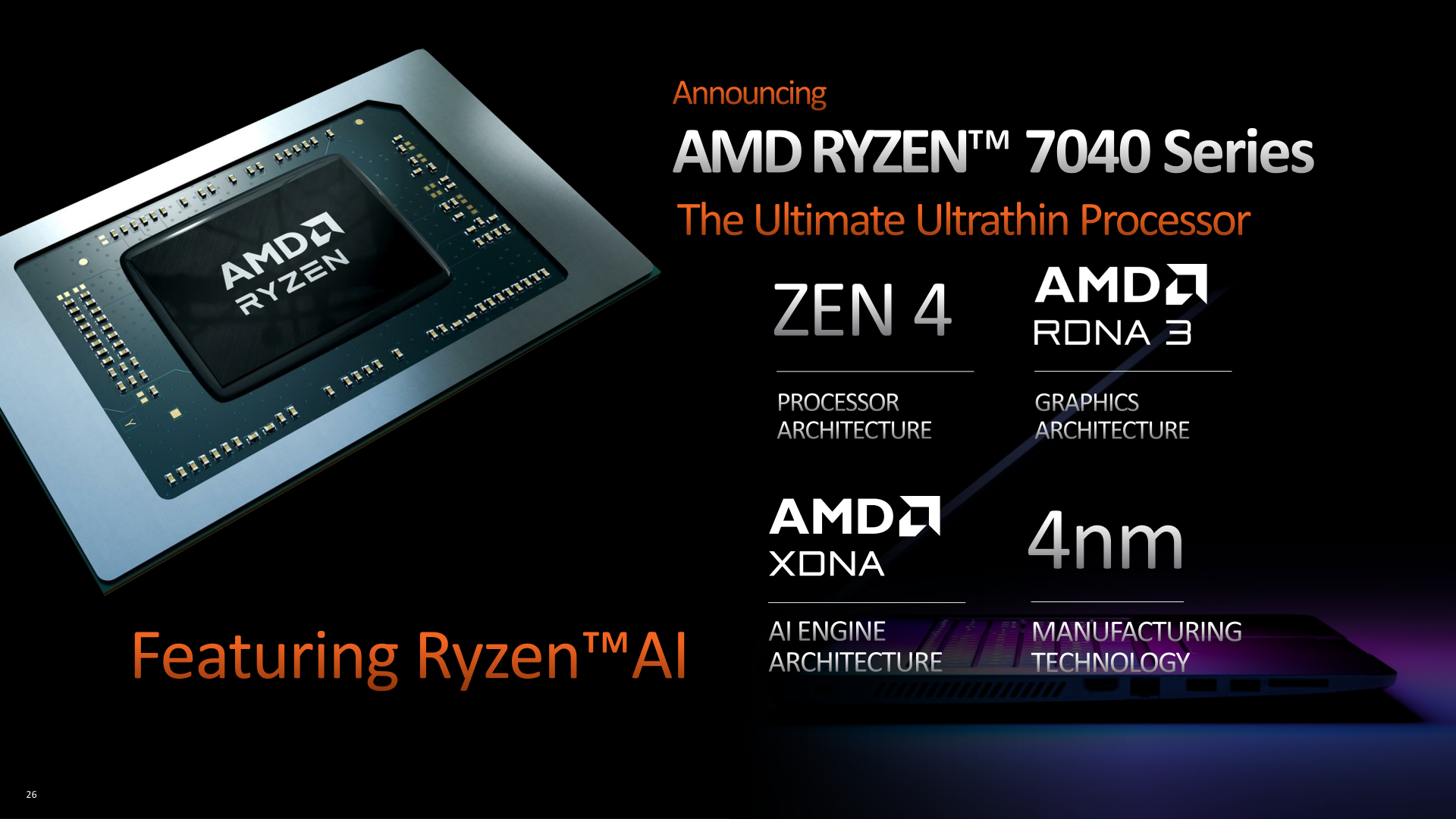 At the time of its announcement, laptops based on Phoenix were expected in March of this year (i.e. this month). However AMD has sent over a brief announcement on a sleepy Friday afternoon stating that devices based on the new chips have been pushed back a month, to April, citing "platform readiness." AMD's complete announcement is below:
To align with platform readiness and ensure the best possible user experience, we now expect our OEM partners to launch the first notebooks powered by Ryzen 7040HS Series processors in April.
Source: AMD PR