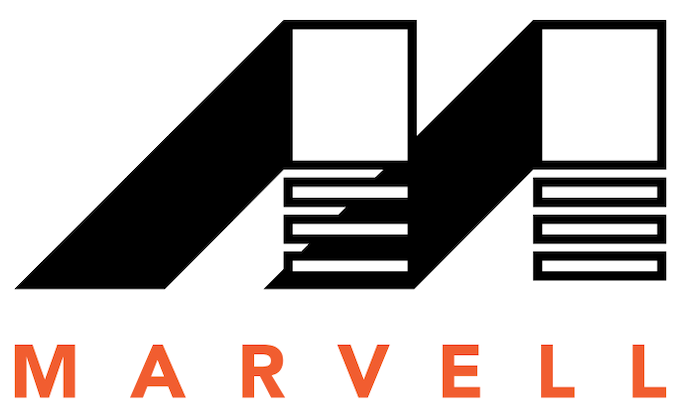 Marvell this morning has announced that it is selling off its Wi-Fi and Bluetooth chipset business to NXP Semiconductors in a $1.76 billion cash transaction. This business unit includes about 550 employees and generated about $300 million in revenue for Marvell during their fiscal year 2019. For NXP, the acquisition seems to complement and expand their existing portfolio that is focused mostly on automotive, industrial and embedded/IoT products. For Marvell, the sale appears to be mostly about getting rid of a low-margin product line.
The sale of Marvell's wireless division comes on the heels of two major acquisitions announced earlier this month: wired networking firm Aquantia for $452 million, and GlobalFoundries subsidiary Avera Semiconductor for $650 million. With these changes, it's not clear what Marvell's long-term strategy is, but at least the sale of the wireless business will more than offset the cost of Marvell's recent acquisitions. All of these transactions are significantly smaller than Marvell's 2018 acquisition of Cavium for $5.5 billion. Last year, Qualcomm abandoned their $44 billion bid to acquire NXP after failing to gain Chinese regulatory approval.
Marvell and NXP expect the deal to close by the first quarter of calendar year 2020. Marvell will be announcing the results for the first quarter of their fiscal year 2020 tomorrow, and will answer questions about the sale during their earnings conference call.
Source: Marvell