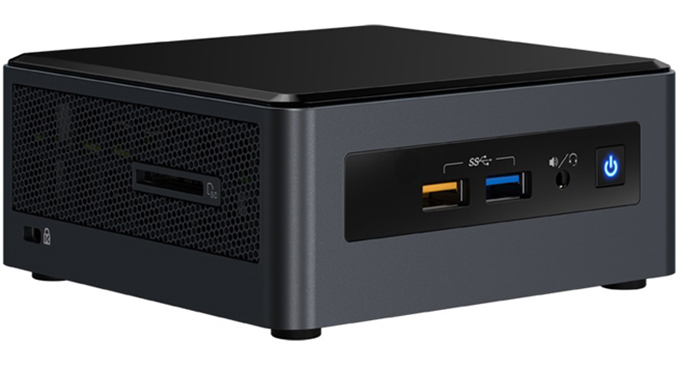 Intel has notified its partners about plans to discontinue its only 10nm small form factor NUC in the market. The NUC, which went under the code name of Crimson Canyon, is/was Intel's only 10nm device in this market - it used Cannon Lake processors made on its 10 nm technology, and paired with AMD's Radeon 540 graphics.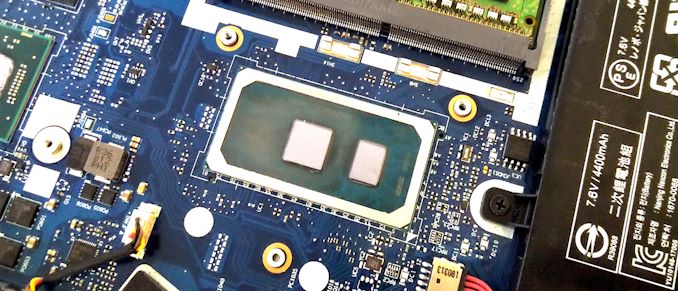 The fate of Intel's Cannon Lake processors has been, to put it mildly, 'dead on arrival'. Delayed by over a year because of problems with 10 nm fabrication process, the CPUs suffered low yields and had design selections made that resulted in a non-functioning integrated GPU, as well as high power consumption: the Core i3-8121U processor at the heart of Intel's first generation 10nm ended up in a few China-only laptops (which we reviewed), and in a small number of Crimson Canyon NUC devices.
Intel advises parties interested in its Crimson Canyon NUC SFF PCs to make their final orders by December 27, 2019, or return them by that date. The final NUCs powered by the Cannon Lake processors will be shipped by February 28, 2020.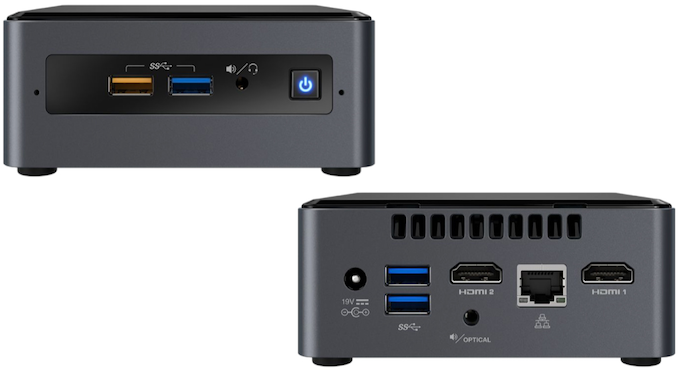 The axing of this NUC also coincides with several other 14nm NUCs being given the same treatment:
NUC8I3CYSM
NUC8I3CYSN
NUC5CPYH
NUC5i3RYHS
NUC5i3RYHSN
NUC5i5RYHS
NUC5PPYH
While the EOL of the Crimson Canyon Mini PCs is not exactly surprising, it will be interesting to see what Intel plans to offer on 10nm in the NUC space in future. Technically speaking the Core i3-8121U has not been formally discontinued, which is a real head scratcher.
Related Reading
Source: Intel (Thanks to our reader SH SOTN for the tip)