Introduction
Samsung has been making steady progress in becoming one of the major players in the consumer SSD market. Even before the SSD 470, Samsung was a major player in the industry with their mostly OEM SSDs, but this took a dramatic change when the SSD 830 was released. Samsung never really marketed the SSD 470, even though it was a reasonable competitor back at its launch. The SSD 830 was Samsung's first SSD that really received media and consumer attention, and for good reason: it was one of the best consumer SSDs on the market.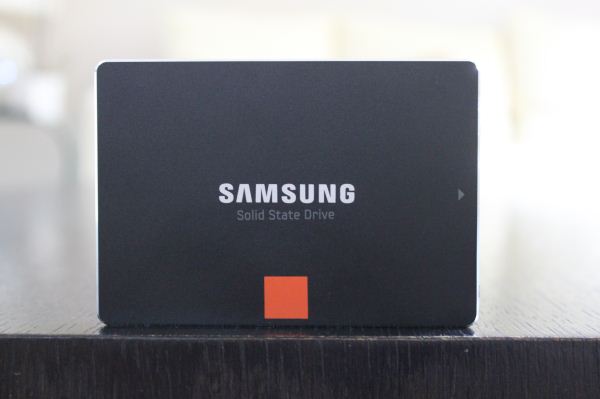 With the 840 and 840 Pro, Samsung took a big step forward in marketing. Instead of hosting a regular press release and providing reviewers with the drives, Samsung flew around 70 media representatives from all around the world to Seoul, South Korea for their Global SSD Summit. Samsung spent two days talking about their new drives, including several live demos and presentations on Samsung's future plans. For the first time, Samsung also opened the doors of one their NAND manufacturing plants to media and we were allowed to meet with some of their engineers in person and ask questions about their NAND and SSDs.
We have already reviewed the 840 Pro, but Samsung did not sample the regular 840 until the Summit. I started testing the 840 right after I got back from Seoul and I was able to provide you with some preliminary benchmarks shortly after, but today we're back with the full review.
When we finally got the specifications for the SSD 840, I understood why Samsung was reluctant to share too many details about the drive before its launch: the Samsung SSD 840 is the first consumer SSD to utilize 3-bit-per-cell MLC NAND (aka TLC). Before we delve into the actual SSD 840, let's take a closer look at how NAND works and how TLC compares to SLC and MLC.