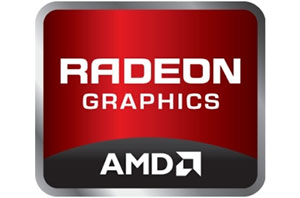 As promised alongside last week's release of the Catalyst 13.1 WHQL drivers, AMD has shipped out the first public beta for the next version of their drivers this week, Catalyst 13.2 Beta 3.
The latest beta makes a couple of additions that will be of particular interest to hardcore gamers. On the application support side, like NVIDIA's beta release yesterday these are the first drivers that specifically target Crysis 3, itself having just been released in beta form as a multiplayer beta. AMD is citing up to a 15% performance improvement here in scenarios with high degrees of MSAA, while promising further improvements as the game and the drivers both march towards a final state.
Meanwhile these drivers are also the first driver set from AMD to address some of the frame latency issues Tech Report's Scott Wasson has turned up over the last couple of months. His own testing of an earlier version of these drivers found that frame latency was significantly reduced in a few different games he tested, including Skyrim, Borderlands 2, and Guild Wars 2.
As always, these latest drivers are available directly from AMD's site.
Source: AMD