3D V-Cache
This week is the long-awaited launch of AMD's second generation of V-Cache equipped consumer chips, the Ryzen 7000X3D family. Aimed primarily at gamers, tomorrow morning AMD will be releasing a pair of their latest-generation Ryzen 7000 chips with the extra cache stacked on, including the Ryzen 9 7950X3D (16C/32T) and the Ryzen 7 7900X3D (12C/24T). Both chips build upon their Ryzen 7000X-series predecessors by adding a further 64MB of L3 cache, bringing them to an impressive total of 128 MB of L3 cache. Meanwhile, a third SKU, the AMD Ryzen 7 7800X3D, is in the works for April 6th. That part will offer 8 CPU cores and 96 MB of L3 cache, making it the most direct successor to the Ryzen 7 5800X3D. Ultimately, all three...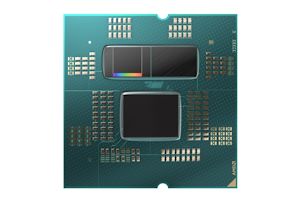 AMD today has announced the launch date and prices for its eagerly anticipated Ryzen 7000X3D series processors. Aimed primarily at gamers, the company's first L3 V-Cache equipped Ryzen 7000...
64
by Ryan Smith on 2/1/2023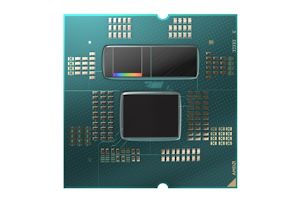 During Computex 22, AMD showcased its updated CPU roadmap going through 2024, which yielded some exciting propositions to the desktop processor market. One of those products highlighted was a...
48
by Gavin Bonshor on 1/4/2023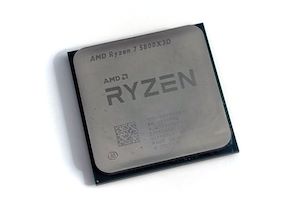 The level of competition in the desktop CPU market has rarely been as intensive as it has been over the last couple of years. When AMD brought its Ryzen...
125
by Gavin Bonshor on 6/30/2022