Computex_2016
During Computex 2016, as part of their 10-Years of the Republic of Gamers' celebrations and showcase, ASUS surprised me with a new take on the PC: the ROG Avalon. The Avalon is still a very extensive work in progress, however the fundamental concept is highly intriguing for anyone interested in PC design – using custom form factor parts and fitting them into a dedicated chassis but still opening up the options for users to customize their build. We were able to grab the hardware and Johnathan Chu, Product Manager for motherboards at ASUS, for a short time to record a video for a quick teardown and analysis.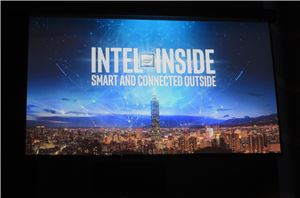 We're at Intel's Computex Keynote here at Computex, which is being headlined by Intel's Diane Bryant.
9
by Ian Cutress & Billy Tallis on 5/31/2016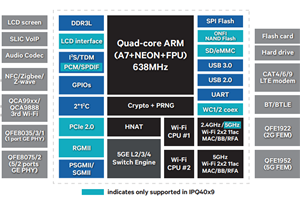 At Computex today, Qualcomm Atheros announced a few new chipsets, and it seems that as a part of their Ikanos acquisition they've entered the wireline business in the hopes...
3
by Joshua Ho on 5/30/2016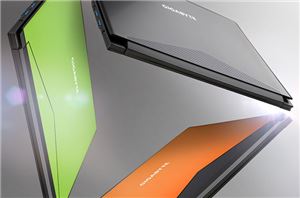 GIGABYTE has introduced its new Aero 14 gaming laptop, which weds a relatively thin form-factor with high-performance components such as an Intel Skylake-H CPU, and a NVIDIA GeForce GTX...
33
by Anton Shilov on 5/30/2016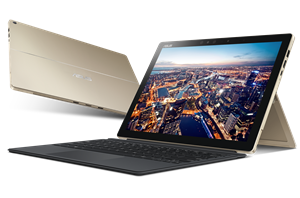 Not to be outdone on the subject of 2-in-1s today, ASUS has announced a second 2-in-1 to complement the newly announced Transformer 3. Dubbed the Transformer 3 Pro, this...
22
by Ryan Smith on 5/30/2016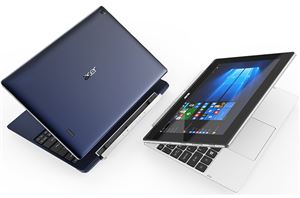 Acer has introduced two new affordable 2-in-1 hybrid PCs ahead of Computex trade show. Both systems are based on Intel's quad-core Atom processors, feature 10" multi-touch IPS displays and...
13
by Anton Shilov on 5/30/2016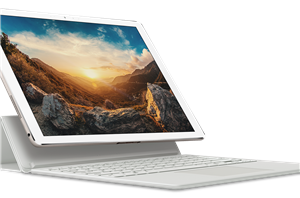 One of the surprises of ASUS' Zen press event today, aside from the surreal nature of the anthropomorphic Zenbo, was the first announcement of a Kaby Lake-based 2-in-1 device...
7
by Ian Cutress on 5/30/2016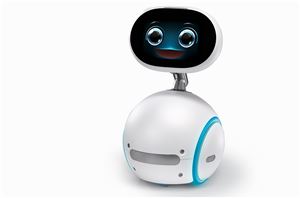 At today's ASUS Zenvolution press event in advance of Computex, ASUS unveiled a new personal assistant robot for home use: Zenbo. The core functionality of Zenbo will be voice...
7
by Billy Tallis on 5/30/2016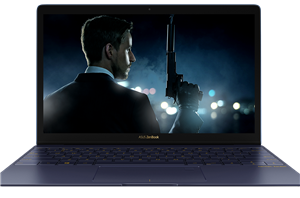 Computex is already a whirlwind of announcements even for day zero. At the ASUS Zenvolution press event today, the lid was lifted on the next generation of premium ASUS...
34
by Ian Cutress on 5/30/2016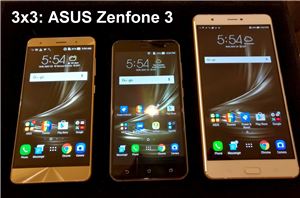 Today at Computex, as part of their annual Zen press conference, ASUS lifted the lid on the Zenfone 3 series. In previous Zenfone generations, the Zenfone has been one...
36
by Ian Cutress on 5/30/2016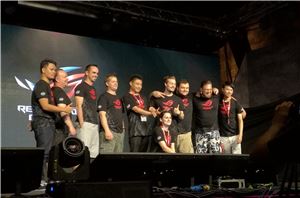 The final press event of the day - the annual Computex Republic of Gamers press conference. This year is ASUS' 10 year anniversary for ROG, and as part of...
6
by Ian Cutress & Billy Tallis on 5/29/2016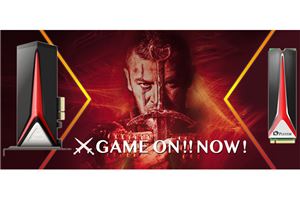 Plextor plans to showcase its new SSDs next week at Computex 2016 trade show in Taipei, Taiwan. The new M8Pe will be the company's new flagship storage solution and...
29
by Anton Shilov on 5/28/2016