Dual Actuator HDD
Western Digital has revealed this week that it will demonstrate its first dual-actuator hard drives at next week's OCP summit. Marking the company's first foray into multi-actuator drives, WD expects their dual-actuator HDDs to offer roughly twice the performance of conventional, single-actuator drives, although they'll be trading off some power efficiency in the process. While the capacities of enterprise and nearline 7200-RPM hard drives has been increasing consistently, due to the laws of physics the I/O performance of these drives has remained at around 80 IOPS per drive. This means that because capacity has gone up, the drives' IOPS per TB performance ratio is decreasing, something that is especially problematic when it comes to read IOPS. As a result, it is getting harder for datacenter...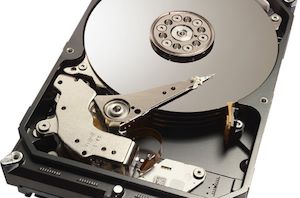 Seagate this week reiterated that the company is on track to launch two crucially important technologies later this calendar year. Firstly, the company plans to start ramping up its...
56
by Anton Shilov on 2/7/2019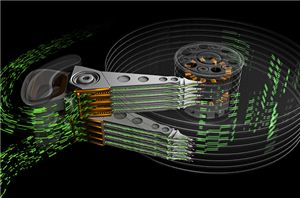 Seagate introduced its new Multi-Actuator Technology (MAT) for hard drives earlier this month. It promises to increase hard drive performance by using two or more sets of actuator arms...
88
by Anton Shilov on 12/29/2017