GFXBench
Today Kishonti have finally released their final update to GFXBench version 5.0. The update introduces the new Aztec Ruins scene in two complexity modes as well as OpenGL, Vulkan, and Metal. The new version runs on a new in-house rendering engine and introduces two new tests: Aztec Ruins (High Tier) and Aztec Ruins (Normal Tier). The scene is very much reminiscent of Tomb Raider, showcasing a jungle ruin environment, with an action-adventure like scene. We picked up some devices and profiled the new tests.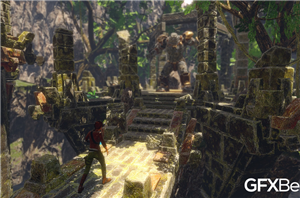 Today the 2016 Game Developers Conference kicked off, and Kishonti hasn't wasted any time in announcing the latest version of their GFXBench benchmark. While GFXBench 4 is still relatively...
6
by Brandon Chester on 3/14/2016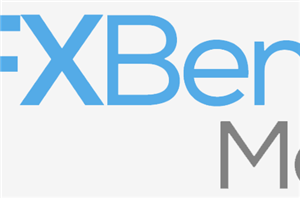 In the past couple of years we've seen the creation of a number of new low level graphics APIs. Arguably the first major initiative was AMD's Mantle API, which...
34
by Brandon Chester on 6/15/2015