Indilinx Everest 2
A little over a year OCZ introduced its first in-house designed enterprise SSD series called the Intrepid 3000. What separated the Intrepid from OCZ's earlier enterprise SSDs was the fact that it utilized a fully custom OCZ firmware with a Marvell silicon, whereas in the past OCZ's enterprise SSDs relied mostly on SandForce controllers with limited customization. Today OCZ is refreshing the lineup by superseding the 3600 with a new 3700 model. OCZ Intrepid 3000 Specifications Intrepid 3700 Intrepid 3800 Capacities (GB) 240, 480, 960, 1920 100, 200, 400, 800 Controller Marvell 88SS9187 (OCZ Everest 2) NAND Toshiba A19nm 128Gbit eMLC Toshiba 19nm 64Gbit eMLC Steady-State 128KB Sequential Read Up to 540MB/s Up to 510MB/s Steady-State 128KB Sequential Write Up to 470MB/s Up to 465MB/s Steady-State 4KB Random Read Up to 91K IOPS Up to 92K IOPS Steady-State 4KB Random Write Up to 13K IOPS Up...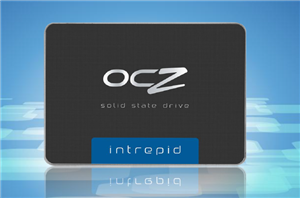 The last few weeks have been tough for OCZ. The company filed for bankruptcy and a week later OCZ announced that Toshiba will be acquiring their assets. While there...
22
by Kristian Vättö on 12/12/2013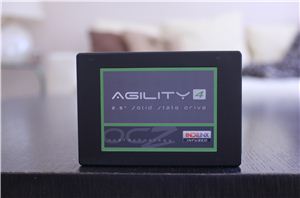 For the last few years, OCZ's consumer SSD lineup has primarily consisted of two models: Vertex and Agility. The history of these two goes all the way back to...
41
by Kristian Vättö on 9/1/2012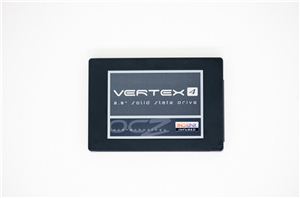 When OCZ released the Vertex 4 in April, it brought us excepionally great write performance. Based on OCZ's Everest 2 controller (Marvell IP with custom firmware), the Vertex 4...
60
by Kristian Vättö on 8/4/2012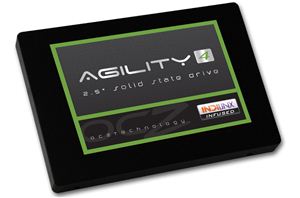 OCZ has now released their Agility 4 SSD series. Just like the move to Vertex 4 (our review) from Vertex 3, the Agility 4 uses OCZ's own Indilinx Everest...
10
by Kristian Vättö on 5/30/2012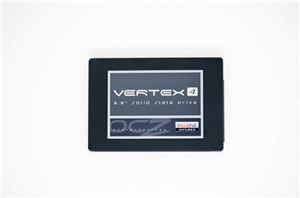 OCZ announced yesterday via their Twitter profile that a 64GB version of their Vertex 4 will soon be available. Vertex 4 is based on a second generation OCZ/Indilinx controller...
27
by Kristian Vättö & Howard Johnston on 5/11/2012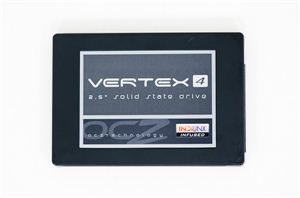 Thirteen months ago OCZ announced its intention to acquire Indilinx, the SSD controller maker that gave Intel its first taste of competition in the consumer market in 2009. Eight...
127
by Anand Lal Shimpi on 4/4/2012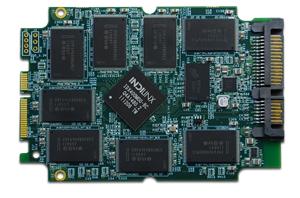 OCZ has a lot to show off this year at CES/Storage Visions, but the most exciting product from a client standpoint is its new Everest 2 controller. While the...
11
by Anand Lal Shimpi on 1/9/2012