iPhone SE
Apple's latest iPhone SE is being released today, and it's certainly going to make a big impact on the market, for the simple reason that this is a $399 iPhone. We've had the new phone for a mere 24 hours, but we've been able to quickly put the device through its paces, showcasing the biggest differentiating factors for the phone – a device that can be essentially described as an iPhone 8 but with the brains of an iPhone 11. In that sense, the second-generation iPhone SE is an extremely straightforward device. Externally, there's very little that exposes it as a 2020 phone, with only the most minute design changes present. Powered by Apple's latest-generation A13 chip however, it's hiding the strongest internal components in...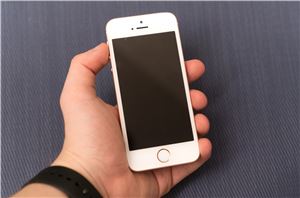 Last month Apple announced a new iPad and a new iPhone. While the iPhone was new, it was also familiar in many ways because it was direct successor to...
139
by Brandon Chester on 5/16/2016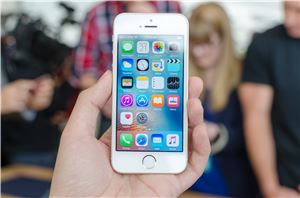 It's probably not a secret at this point that a number of people were disappointed when Apple seemed to move away from the 4" form factor with the iPhone...
84
by Joshua Ho on 3/21/2016