Mobile Workstation
Today HP is launching updates to their ZBook lineup with the new HP ZBook Fury 15 and 17, and the ZBook Power G7 mobile workstations offering performance, manageability, and a more compact footprint than the outgoing generation of ZBooks. Both are available with the latest Comet Lake H Series processors, as well as a Xeon variant and ECC memory, as well as NVIDIA Quadro GPUs. HP ZBook Lineup 2020 Fury 15 Fury 17 Power G7 CPU Intel Core i5-10300H 4-Core 2.5-4.5 GHz Intel Core i5-10400H 4-Core 2.6-4.6 GHz vPro Intel Core i7-10750H 6-Core 2.6-5.0 GHz Intel Core i7-10850H 6-Core 2.7-5.1 GHz vPro Intel Core i9-10885H 8-Core 2.5-5.3 GHz vPro Intel Xeon W-10855M 6-Core 2.8-5.1 GHz ECC vPro GPU Intel UHD Graphics NVIDIA Quadro: RTX 5000 16GB GDDR6 RTX 4000 8GB GDDR6 RTX 3000 6GB GDDR6 T2000 4GB GDDR6 T1000 4GB GDDR6 AMD: Radeon Pro...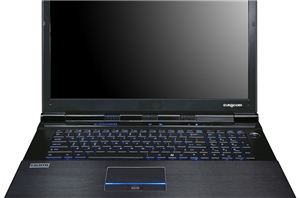 Clevo was the first in line to release Sandy Bridge E based laptop a couple of days ago, which naturally means that all the usual suspects that use Clevo's...
10
by Kristian Vättö on 2/8/2012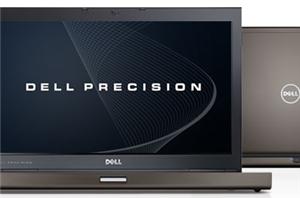 I recently received an email from a reader asking for advice on the "best" laptop Dell has to offer. The reader's work is footing the bill, but with the...
9
by Jarred Walton on 9/8/2011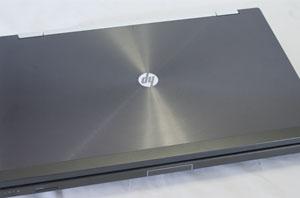 Just over ten months ago, we had a chance to take a look at a very big, reasonably impressive mobile workstation: HP's EliteBook 8740w. It sported HP's DreamColor IPS...
83
by Dustin Sklavos on 8/25/2011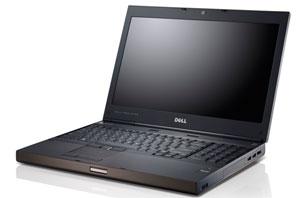 Having had the chance to check out Toshiba's and HP's impending enterprise-class notebooks, more and more I'm convinced spending up is the way to go when it comes to...
52
by Dustin Sklavos on 4/26/2011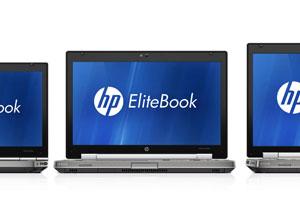 When HP invited me to attend a press reception for their new mobile workstations, I was understandably confused. I'd just been out to San Francisco to see the new...
30
by Dustin Sklavos on 4/13/2011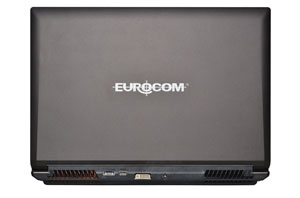 When Eurocom offered to send us their latest Racer notebook, we were mildly intrigued. Then they upped the ante by giving us the chance to put AMD's latest and...
48
by Jarred Walton on 3/17/2011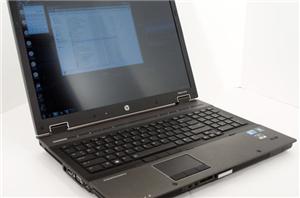 The search for a notebook with a quality screen, at least in the mainstream sector, can often feel like a futile one. Outside of Jarred's recent love affair with...
63
by Dustin Sklavos on 12/8/2010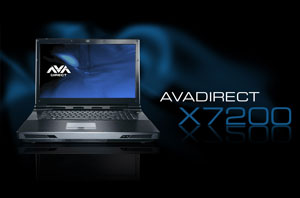 When we looked at NVIDIA's 480M with its 100W TDP, we were curious how long it would take for notebook manufacturers to deal with the power requirements that two...
33
by Jarred Walton on 9/24/2010