Moto X
In a somewhat interesting twist, Motorola has announced a new version of the Moto X designed to slot in between the Moto X's traditional flagship position and the Moto G's mid-range position. As a result, this is probably the closest thing to a competitor to the OnePlus Two and similar phones in the 300-400 USD price range. To figure out what you gain or lose in the move from the high-end Moto X Style to the Moto X Play, I've placed the specs below to provide some perspective. Moto X Play Moto X Style SoC Snapdragon 615 1.7 GHz A53 Snapdragon 808 1.8/1.44 GHz Cortex A57/A53 RAM 2GB 3GB LPDDR3 NAND 16GB NAND + microSD 16/32/64GB NAND + microSD Display 5.5" 1080p LCD 5.7" 1440p LCD Network 2G / 3G / 4G LTE (Category 4 LTE) 2G / 3G / 4G LTE (Category 6...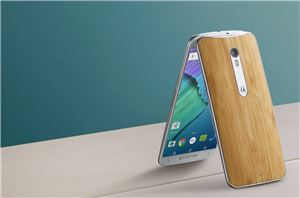 Today, Motorola also announced their new flagship phone, the Moto X Style. Following the trend of larger screen sizes, it seems Motorola has taken this trend to its logical...
46
by Joshua Ho on 7/28/2015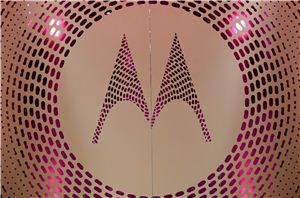 Motorola has been through a lot, to say the least. It was only a few years ago that Motorola had become an OEM struggling to stay afloat, as it...
108
by Joshua Ho on 9/5/2014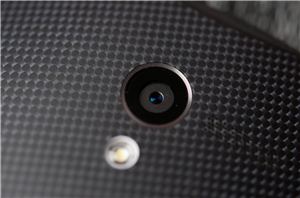 In my Moto X review, I characterized camera performance and quality as very bimodal. In some scenes it could take great photos, in others it seemed to struggle and...
50
by Brian Klug on 9/23/2013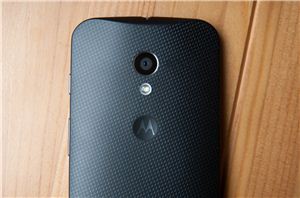 It has been a long time since I've seen a smartphone so fervently rumored, discussed, hyped, and finally announced like the Moto X has been. The level of buzz...
106
by Brian Klug on 8/26/2013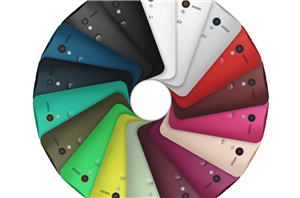 A key part of the Moto X's story is one of hardware customization. At launch, those users buying Moto Xes on AT&T will be given the option of selecting...
26
by Anand Lal Shimpi & Brian Klug on 8/16/2013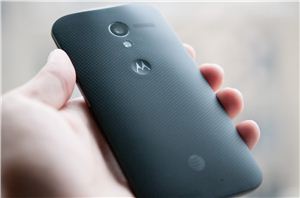 Since being acquired by Google, there's been a lot of speculation about what's coming next from Motorola. Last week they announced their Droid lineup for Verizon, this week they're...
165
by Brian Klug on 8/1/2013