Movidius
While the first systems based on Intel's forthcoming Meteor Lake (14th Gen Core) systems are still at least a few months out – and thus just a bit too far out to show off at Computex – Intel is already laying the groundwork for Meteor Lake's forthcoming launch. For this year's show, in what's very quickly become an AI-centric event, Intel is using Computex to lay out their vision of client-side AI inference for the next generation of systems. This includes both some new disclosures about the AI processing hardware that will be in intel's Meteor Lake hardware, as well as what Intel expects OSes and software developers are going to do with the new capabilities. AI, of course, has quickly become the operative buzzword...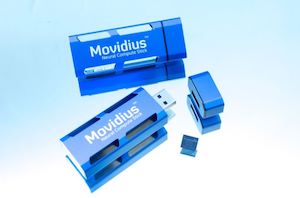 Intel this week initiated an end-of-life plan for its Movidius Neural Compute Stick, which is based on the Myriad 2 VPU. The product will be available for another year...
24
by Anton Shilov on 5/3/2019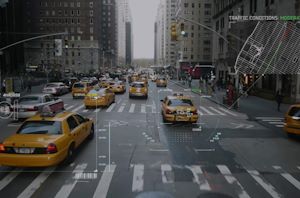 Intel on Wednesday introduced a new series of computer vision accelerators powered by a combination of Movidius chips and Arria FPGAs. Dubbed the Vision Accelerator Design series, the new...
6
by Anton Shilov on 10/10/2018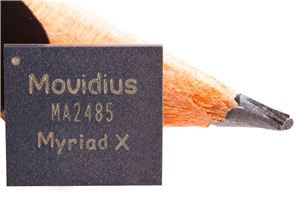 Today, Intel subsidiary Movidius is announcing the Movidius Myriad X vision processing unit (VPU), a low-power system-on-chip (SoC) intended for deep learning and AI acceleration in vision-based devices such...
13
by Nate Oh on 8/28/2017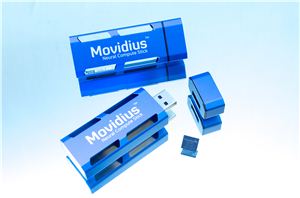 Today Intel subsidiary Movidius is launching their Neural Compute Stick (NCS), a version of which was showcased earlier this year at CES 2017. The Movidius NCS adds to Intel's...
38
by Nate Oh on 7/20/2017