Nexus
In our coverage of the semiconductor space, we typically think of two main vectors of hardware – the CPU and the GPU. Beyond that, we look at FPGAs, microcontrollers, and this decade is bringing the advent of the dedicated AI processor. What ties all of these products together is actually the FPGA - a field programmable gate array that allows a skilled technician to essentially build a custom circuit out of configurable gates. This means an FPGA can be used to design and simulate a full CPU or GPU, but also an FPGA offers a reconfigurable way to offer optimized compute power that adapts to the needs of its users without the cost of millions or tens of millions to design dedicated silicon. One...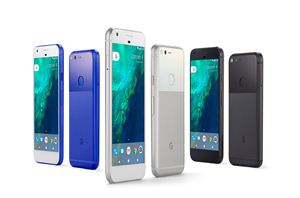 At an event today in San Francisco, Google unveiled its latest vision for Android smartphones—the Google Pixel and Pixel XL. For this generation, Google nixes the familiar Nexus name...
103
by Ryan Smith & Matt Humrick on 10/4/2016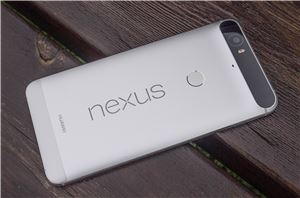 As we have come to know, Google has opted to simultaneously release two Nexus smartphone devices this year. Alongside the smaller form-factor LG Nexus 5X which we've reviewed a...
219
by Andrei Frumusanu on 12/16/2015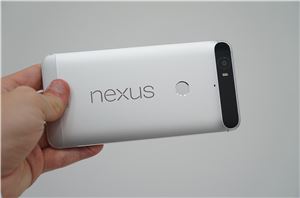 Today Google announced several new devices at their September 2015 launch event in San Francisco. By far the most anticipated devices were the two new Nexus phones that were...
116
by Brandon Chester on 9/29/2015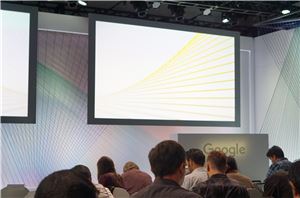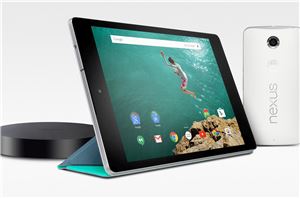 Security updates on mobile operating systems have typically been bundled inside larger patches that include other bug fixes and improvements. Unfortunately, the world of security exploits isn't tuned to...
41
by Brandon Chester on 8/5/2015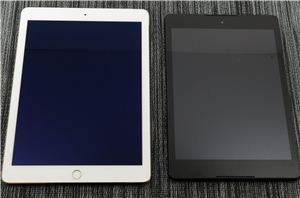 With the holidays approaching, it's time for our annual recommendations for devices in various product categories. Today we're taking a look at what tablets provide the best value and...
87
by Brandon Chester on 11/28/2014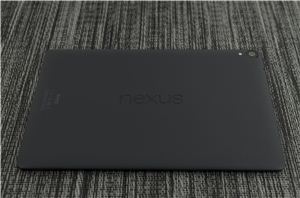 For a few years now, Google has had a generally consistent tablet strategy. Instead of chasing after the ~10 inch tablet segment and focusing upon the high end, we've...
146
by Joshua Ho on 11/3/2014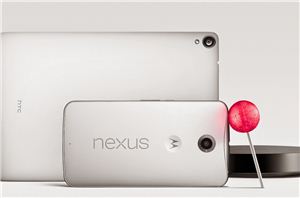 Today Google has officially announced the newest devices in the Nexus line, just one day before Apple's October event. Both devices have been rumored for some time now, and...
148
by Brandon Chester on 10/15/2014