OCZ
In the mood for some free hardware? Well then you're in luck: our awesome community team in conjunction with Toshiba is holding a giveaway for a quartet of the company's SSDs. Altogether we have two 240GB OCZ XS700s – Toshiba's new line of SATA-based USB-C portable drives – along with a pair of literally tiny 240GB OCZ RC100 M.2 SSDs. Toshiba RC100 & XS700 Specifications RC100 240GB XS700 240GB Form Factor Single-sided M.2 2242 B+M key External (USB-C) Controller Toshiba unnamed Toshiba unnamed Interface NVMe 1.2.1 PCIe 3.1 x2 SATA-over-USB 3.1 Gen 2 DRAM None NAND Toshiba 64L BiCS3 3D TLC Sequential Read 1600 MB/s 550 MB/s Sequential Write 1050 MB/s 500 MB/s Warranty 3 years As far as the RC100 goes, our SSD-meister, Billy Tallis, took a look at the new drive earlier this month. The tiny drives are aimed at a small but none the less important...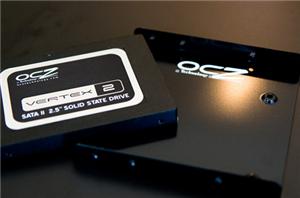 Next week I'll have more to report on than just SSDs, I promise. Until then, the SandForce festivities continue with today's arrival: The OCZ Vertex 2. As you may have...
47
by Anand Lal Shimpi on 4/22/2010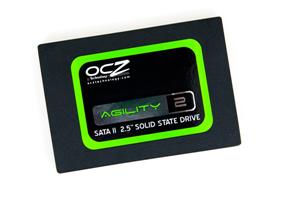 SandForce made news last week, but for some not so great reasons. It turns out that the production firmware on SF-1200 drives drops random small file write performance by...
62
by Anand Lal Shimpi on 4/21/2010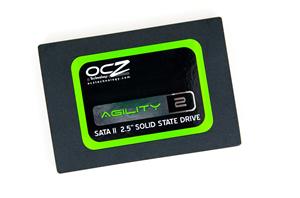 Things move in real time around here. Just yesterday we published an article detailing the differences between SandForce's SF-1200 and SF-1500 controller. We also pointed out that the mass...
36
by Anand Lal Shimpi on 4/17/2010