Oppo
When today you're picking a flagship smartphone, you generally get more or less the same fundamental formula no matter the vendor you chose. It's a glass slab with a screen, and more often than not even the internal hardware powering the phones isn't all that different, with just a few exceptions. Whilst most vendors try to differentiate themselves in their designs and ergonomics, some with more success than others, the one area where smartphones can seemingly still be very different from each other is the camera department. This year we've seen smartphones with more variety than ever in terms of their camera setups. The last few years has seen an explosion of fast-paced innovation in the image capture abilities of smartphones, with vendors focusing on...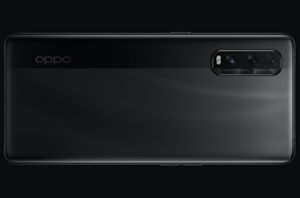 One of the bright sides of sad situations such as event cancellations like MWC, is that vendors don't have to compete for attention against other vendors announcements within a...
16
by Anton Shilov on 3/12/2020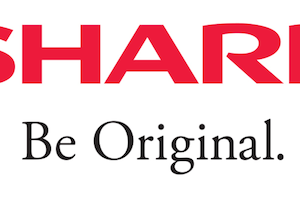 Sharp has filed a lawsuit for patent infringement against Oppo and Oppo Japan. Sharp is accusing Oppo of infringing several of its 4G/LTE patents covering communication technologies used in...
15
by Anton Shilov on 3/10/2020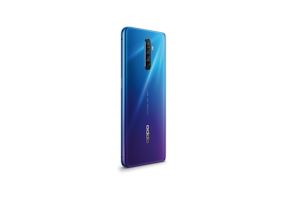 Today in China, top 5 smartphone company Oppo launched its latest flagship smartphone. The new Oppo Reno Ace goes above and beyond the Oppo Reno launched earlier in the...
24
by Dr. Ian Cutress on 10/10/2019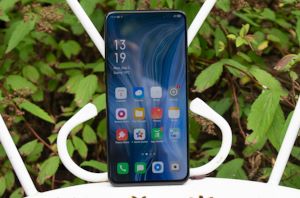 The Oppo Reno 10x Zoom is another Snapdragon 855-based phone that was released earlier in the year, and while we did a quick hands-on test of the device back...
41
by Andrei Frumusanu on 9/18/2019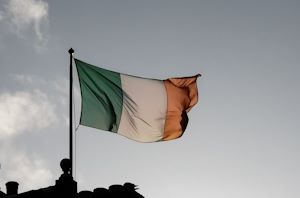 One of the main issues facing the smartphone industry is stagnation. From generation to generation, we see the main smartphone manufacturers gunning for differentiation, and we've seen features such...
29
by Ian Cutress on 5/22/2019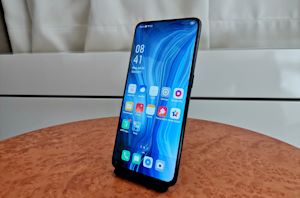 There are two distinct lines of development in the modern high-end smartphone space: the move to full screen devices, and the premium feature that makes a user go 'wow'...
56
by Ian Cutress on 4/24/2019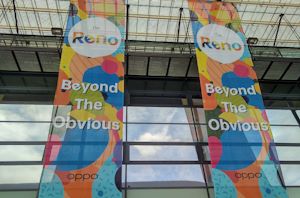 Following the launch of the Chinese Reno variants last week, OPPO is in Zurich today with the variants for the western markets, with a few differences specific to the...
39
by Ian Cutress on 4/24/2019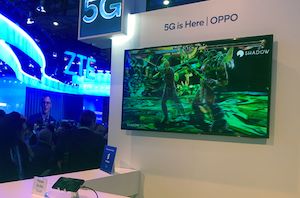 One theme of the Mobile World Congress trade show is for companies to show off their future 5G products - or at least a prototype with a 5G sticker...
1
by Anton Shilov on 2/27/2019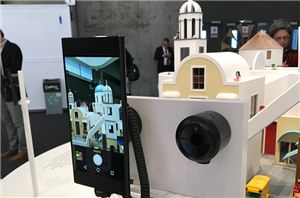 This year at MWC, Oppo showed off a smartphone prototype that used a new implementation of dual cameras to offer a 5X optical zoom. The company did not reveal...
23
by Anton Shilov on 3/13/2017