Orbi
Mesh networking kits / Wi-Fi systems have become quite popular over the last few years. Despite competition from startups such as eero (now part of Amazon) and Plume (with forced subscriptions), as well as big companies like Google (Google Wi-Fi and Nest Wi-Fi), Netgear's Orbi continues to enjoy popularity in the market. Orbi's use of a dedicated backhaul provides tangible benefit over other Wi-Fi systems using shared backhauls. However, the costs associated with the additional radio have meant that the Orbi Wi-Fi systems have always carried a premium compared to the average market offerings in the space. Netgear introduced their first Wi-Fi 6E router - the Nighthawk RAXE500 - at the 2021 CES. Priced at $600, the router utilized a Broadcom platform (BCM4908 network processing...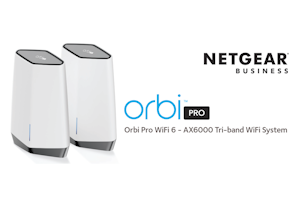 Mesh networking kits / Wi-Fi systems have emerged as key revenue streams for networking equipment vendors in the consumer space. In mid-2017, Netgear brought over this strategy to the...
19
by Ganesh T S on 9/3/2020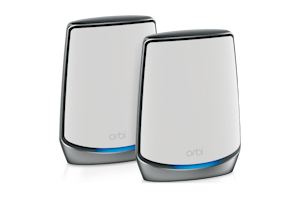 As part of IFA 2019, Netgear has a number of new announcements across different product lines. The wireless networking products are of particular interest to us. We had attended...
21
by Ganesh T S on 9/6/2019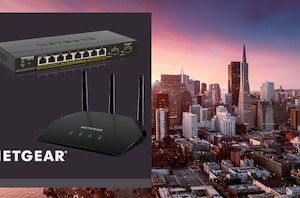 In addition to the consumer product announcements, Netgear is also releasing a number of new products targeting commercial deployments. The company has been heavily pushing cloud-managed devices in this...
29
by Ganesh T S on 1/7/2019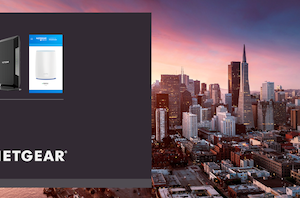 Netgear has a couple of interesting consumer products-related announcements at CES 2019 - one related to their cable modem lineup, and the other related to the Armor cybersecurity service...
4
by Ganesh T S on 1/7/2019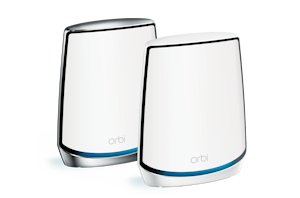 Netgear's Orbi Wi-Fi system / mesh networking product line has been well-received in the market since its introduction in Q3 2016. Since then, Netgear has been regularly rolling out...
4
by Ganesh T S on 1/7/2019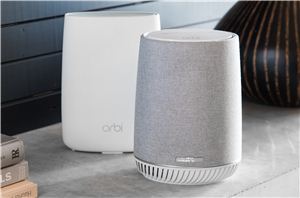 Netgear has been enjoying market success with their Orbi line of mesh Wi-Fi routers. Today, they are launching the Orbi Voice - a mesh Wi-Fi node compatible with existing...
4
by Ganesh T S on 8/30/2018