PSUs
With the ATX 3.0 era now well underway, we've been taking a look at the first generation of ATX 3.0 power supplies to hit the market. Introducing the 16-pin 12VHPWR connector, which can supply up to 600 Watts of power to PCIe cards, ATX 3.0 marks the start of what will be a slow shift in the market. As high-end video cards continue to grow in power consumption, power supply manufacturers are working to catch up with these trends with a new generation of PSUs – not only updating power supplies to meet the peak energy demands of the latest cards, but also to better handle the large swings in power consumption that these cards incur. For our second ATX 3.0 power supply, we're looking...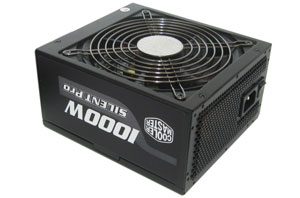 The Silent Pro series is one of the best-known series power supplies from Cooler Master, previously covering range from 500 to 700 watts. The range has now extended to...
22
by Martin Kaffei on 9/5/2010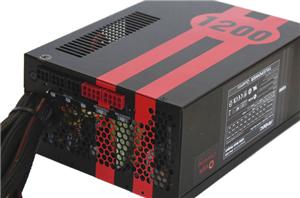 Although many users are currently looking for smaller power supplies below 500W, there still is a demand for stronger ones, particularly if you are a gamer with Triple-SLI or...
34
by Jarred Walton on 7/7/2010
In terms of power supplies, it can sometimes become astounding at how much a company will charge for a unit, and whether it is valid, in terms of features...
25
by Ian Cutress on 5/12/2010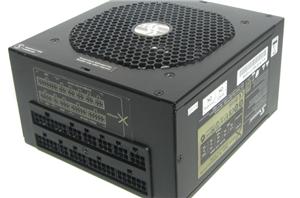 Seasonic recently released their latest foray into the retail PSU market, the X-Series with 80 Plus Gold certification. As one of the highest efficiency power supplies on the market...
38
by Martin Kaffei on 4/13/2010