S4
Samung's still midstride in their IFA presentation, but they've already gone live with their announcements, and if they wanted to move the conversation along from the current news cycle this is it. In the coming months we'll be seeing Samsung release a Note successor and a new line-up of Windows 8/RT and Windows Phone 8 devices. There's a lot to dig through, so let's jump in. Samsung ATIV S: Windows Phone 8's First Champion We've seen the software a few times, but this is our first look at what an actual Windows Phone 8 device will look like. The ATIV line will cover all mobile centric Windows 8/RT devices from Samsung, and the ATIV S is be their halo Windows Phone 8 device...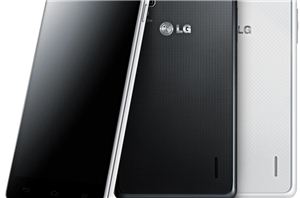 Today LG has announced the Optimus G (LG-F180), the company's first smartphone to use Qualcomm's APQ8064, otherwise known as the Snapdragon S4 Pro. Under the hood there are four...
8
by Stefan Constantinescu on 8/28/2012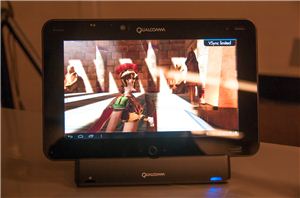 A month ago Qualcomm invited us to play with their latest mobile development platform, the APQ8064 based MDP/T. For those of you who have trouble following Qualcomm's naming scheme...
9
by Brian Klug & Anand Lal Shimpi on 8/24/2012
We've been talking about how the next upcoming smartphone platform from Qualcomm will be the combination of a Snapdragon S4 Pro quad core APQ8064 alongside an MDM9x15 baseband for...
4
by Brian Klug on 8/22/2012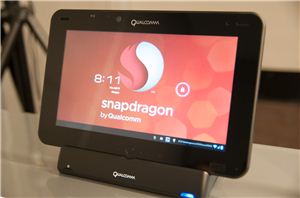 If you've been following our SoC related coverage, you'll probably have come across our coverage of Qualcomm's upcoming SoCs in their Mobile Development Platforms (MDPs). It's an interesting way...
35
by Anand Lal Shimpi & Brian Klug on 7/24/2012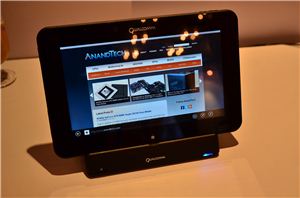 Last night we saw NVIDIA running Windows 8 RT via ASUS' Tablet 600, and today we got a glimpse of Qualcomm doing the same. Qualcomm's reference tablet features an...
9
by Anand Lal Shimpi on 6/5/2012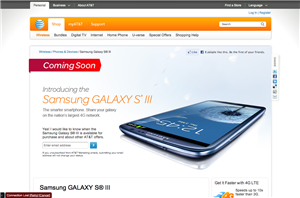 Last year's Galaxy S II US launch was . . . complicated. In addition to waiting for months after the International launch, US carriers saw fit to vary their...
13
by Jason Inofuentes on 6/4/2012