Toshiba
One of the key drivers to increase capacity in next generation storage has been to increase the number of bits that can be stored per cell. The easy jump of one to two bits-per-cell gives a straight 100% increase, in exchange for more control needed to read/write the bit but also limits the cell endurance. We've seen commercialization of storage up to four bits-per-cell, and talk about five. A Japanese company is now ready to start talking about their new 7 bits-per-cell solution. Image courtesy of Plextor, up to 4 bits-per-cell Moving from one to two bits-per-cell gives an easy doubling of capacity, and moving to three bits-per-cell is only another 50% increase. As more bits are added, the value of adding those bits diminishes, but...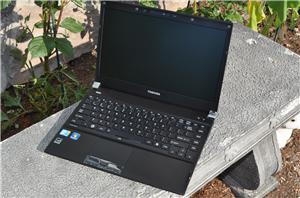 To say that I was very impressed by the Toshiba R700 on paper would be an understatement. Even with very little actual hands-on time with the notebook, I put...
43
by Vivek Gowri on 9/7/2010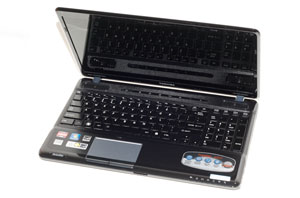 We've looked at AMD's slightly older Tigris platform in the form of their M300 and M600 processors. While performance of those parts was better than previous AMD designs, Intel...
33
by Jarred Walton on 8/31/2010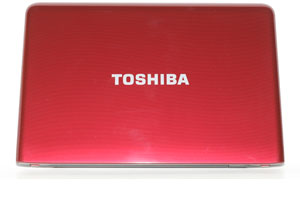 We've been looking forward to testing AMD's Nile Ultrathin platform since the first press releases went out. It's no secret that AMD's mobile offerings have trailed in performance and...
35
by Jarred Walton on 8/23/2010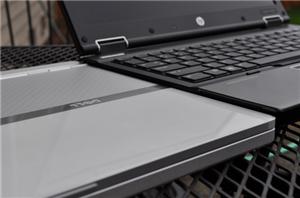 In the second half of our Mobile Buyer's Guide, we focus on portable machines with screens smaller than 14". The market as a whole is getting a thorough overhaul...
79
by Vivek Gowri on 7/19/2010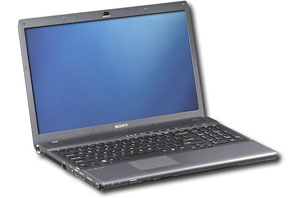 The back-to-school season is coming and refreshed product lines are already starting to appear on store shelves. Intel's dual-core Arrandale processors continue to dominate in terms of raw performance...
64
by Dustin Sklavos on 6/30/2010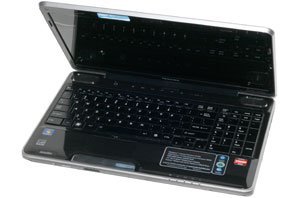 Our review of the Toshiba A505D-S6987 brings us to an interesting crossroads. In recent years Toshiba has made a habit of producing fairly well-rounded and inexpensive notebooks that are...
22
by Dustin Sklavos on 6/23/2010