Transformer
Earlier today (sorry – I'm writing these up as fast as my fingers will go!), ASUS announced their new Transformer Book Trio, a hybrid Android + Windows 8 tablet/laptop. We're busy covering a bunch of their IFA announcements, but some of the first comments on the Trio are, "Why can't ASUS just give us a Windows 8 tablet and forget Android?" The Transformer Book T300 does exactly that, though you can expect battery life to take a hit relative to the Android mode of the Trio, and the screen is a somewhat large for a tablet 13.3". The good news is that other than size, you get a rather potent tablet/hybrid computer. The CPU options consist of the i3-4010U (1.7GHz), i5-4200U (1.6-2.6GHz), and the i7-4500U...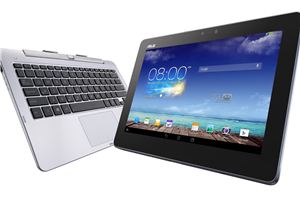 Going along with their other IFA announcements and taking more than a few elements from the Transformer tablets, up next from ASUS is the Transformer Book Trio. The idea...
19
by Jarred Walton on 9/4/2013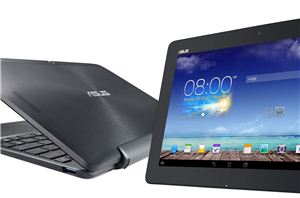 Today at IFA in Berlin, Germany, ASUS held a press conference to cover a variety of new products. One of the more exciting products is the new Transformer tablet...
13
by Jarred Walton on 9/4/2013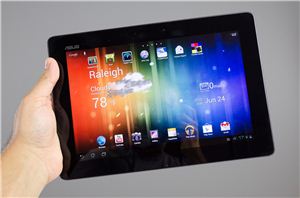 ASUS just sent us an email stating that the Transformer Pad, Transformer Pad Prime and Transformer Pad Infinity are all scheduled to receive updates to Android 4.1 (Jelly Bean...
17
by Anand Lal Shimpi on 7/20/2012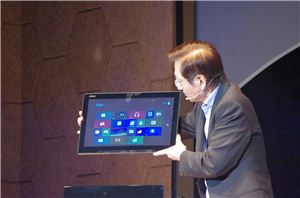 With the push towards more powerful AIOs and tablets, ASUS have decided you can have both in one device. At their press conference today ASUS announced the new ASUS Transformer...
9
by Ian Cutress on 6/4/2012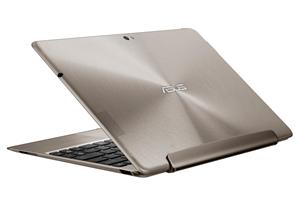 Alongside NVIDIA's last remaining architecture disclosures about Tegra 3, ASUS is revealing more information about the world's first Tegra 3 tablet. The Prime is much thinner than its predecessor...
26
by Anand Lal Shimpi on 11/9/2011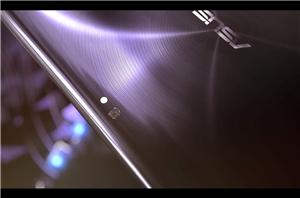 With the rapid pace of the tablet market showing no signs of slowing, Asus CEO Jonney Shih pulled out the Transformer successor, apparently called the Transformer Prime, while on...
21
by Jason Inofuentes on 10/19/2011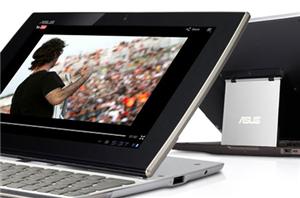 Originally introduced in January at CES, alongside the Transformer, Asus has quietly announced the availability of the Asus Eee Pad Slider. You'll recall, the Transformer maintained the traditional tablet...
18
by Jason Inofuentes on 9/20/2011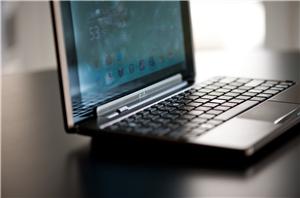 We're still not sure whether the rumored performance upgrades are baked into Android's latest tablet iteration but we're glad to hear that updates seem to be rolling in quite...
8
by Jason Inofuentes on 7/27/2011