Wi-Fi 6E
Netgear has a bunch of new product announcements at CES 2021, and the most interesting of the lot is the RAXE500 - their first Wi-Fi 6E router with support for 2.4 GHz, 5 GHz, and 6 GHz bands. The key here is the availability of the wide-open 6 GHz band - while the move to 6 GHz doesn't deliver any extra bandwidth, the absence of interference (and additional free channels) in that band results in more stable throughput in practical scenarios. The availability of client chipsets - the AX210 from Intel that is already shipping in some systems, as well as the Broadcom BCM4389 for mobile devices - means that we should see fairly rapid adoption and consumer benefits from Wi-Fi 6E compared to the...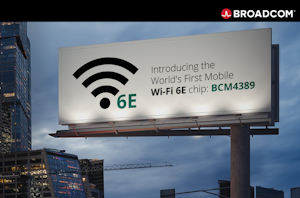 The Wi-Fi Alliance announced the new Wi-Fi 6E terminology for 802.11ax operation in the 6 GHz band last month. At CES 2020, Broadcom announced a number of Wi-Fi 6E...
18
by Ganesh T S on 2/13/2020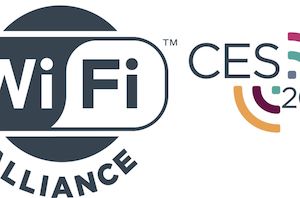 Wi-Fi platform vendors have long been citing the lack of enough spectrum in the 2.4 GHz and 5 GHz bands as true gigabit wireless becomes commonplace. In fact, despite...
12
by Ganesh T S on 1/6/2020