Wi-Fi
As a result of being on the US Entity list, SMIC's blacklisting has caused troubles in the company developing and deploying leading-edge fabrication technologies. As a result, it has been forced to focus on mature nodes, which still have plenty of use in long-life cycle parts for electronics and the automotive industry. On Friday the company announced plans to build China's first GigaFab, a 300 mm production facility with planned capacity of around 100,000 wafer starts per month (WSPM). The fab will cost nearly $8.87 billion. Building Up Capacity for Mature Nodes The new fab will be located near Shanghai, in the Lingang Free Trade Zone (FTZ), and will be built as a partnership between SMIC and the Shanghai Municipal People's Government. The fab will process...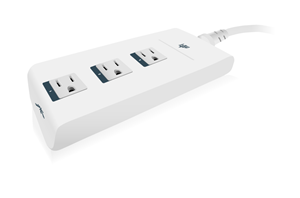 The Internet of Things (IoT) revolution is happening right now. As smartphones proliferate, consumers want the ability to control devices in an automated and easy manner. Remotely switching a...
61
by Ganesh T S on 11/21/2013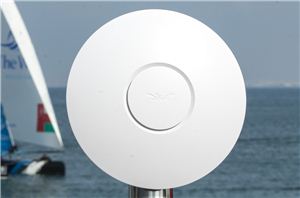 The enterprise Wi-Fi market is a hotly contested one with expensive offerings from companies such as Aruba Networks and Ruckus Wireless being the preferred choice of many IT administrators...
13
by Ganesh T S on 3/25/2013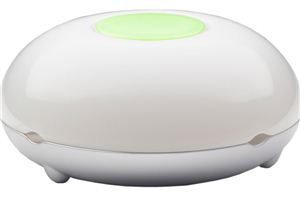 Home automation technologies have become more accessible to consumers over the last couple of years. As computing moves from PCs to the cloud, tablets and smartphones and, then, onto...
35
by Ganesh T S on 10/26/2012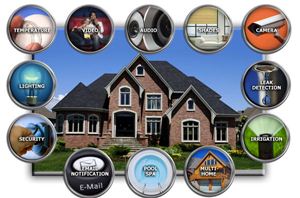 Home automation (hereafter referred to as HA) refers to the mechanization and automatic control of various residential activities. It typically provides for centralized control of electrical appliances (such as...
54
by Ganesh T S on 10/4/2012