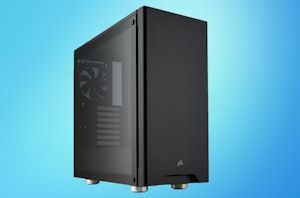 The Corsair Carbide Series 275R case has dropped to a new low price at Newegg. It's usually priced around $89 but is currently available at a $10 discount. As...
1
by
16 hours ago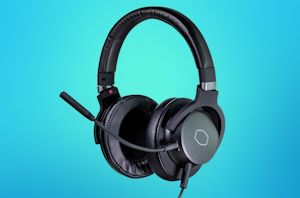 Users can take home the Cooler Master MH-751 gaming headset for $49, down from its usual price of $89 through Newegg. This is a limited offer, redeemable with the...
0
by
yesterday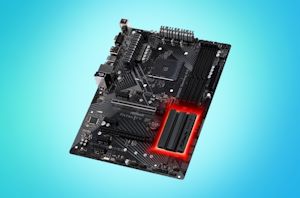 Building a high-quality gaming PC doesn't require spending more than you have to with offers like this on AsRock's B450 Gaming K4 motherboard. It's been consistently priced around $132...
6
by
on 2/18/2021