5G NR
Today Samsung announced its new Exynos Modem 5100 – what it claims to be the industry's first multi-mode 5G modem. While over the last few months, and years, we've heard a lot of news regarding 5G modems from various vendors, in particular Qualcomm's new X50 modem – Samsung S.LSI tends to avoid much public PR fanfare until its products are near release. We've heard rumours about the new 5G modem being presented earlier this year at MWC but couldn't get any more details out from Samsung. Today's launch differs in the sense that the Exynos Modem 5100 claims to be the first multi-mode modem solution – meaning the new chipset is a full standalone solution supporting the new 5G sub-6GHz and mmWave as well as all...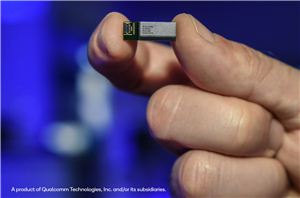 For the past couple of years now, Qualcomm has been very publicly putting together the final pieces of the puzzle that are 5G cellular. The company announced their discrete...
20
by Ryan Smith on 7/23/2018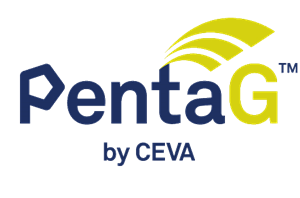 Today's announcement marks a key change for CEVA's business model, as for the first time we see the introduction of a complete modem platform for licensing. The PentaG platform...
2
by Andrei Frumusanu on 2/22/2018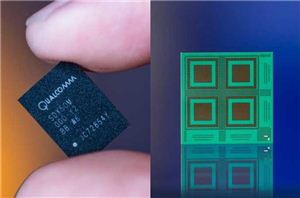 Hitting the wire today are a pair of announcements from Qualcomm, who is affirming the dozens of partnerships the company has inked both with carriers and handset manufacturers regarding...
22
by Ryan Smith on 2/8/2018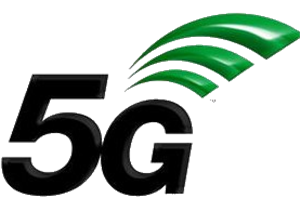 Late last night in Lisbon – Portugal, during the 3GPP's quarterly plenary meeting, we saw the announcement of the completion of Release 15 NSA 5G NR specification. The 5G...
12
by Andrei Frumusanu on 12/21/2017