Apple
Amongst the new iPad and Watch devices released today, Apple made news in releasing the new A14 SoC chip. Apple's newest generation silicon design is noteworthy in that is the industry's first commercial chip to be manufactured on a 5nm process node, marking this the first of a new generation of designs that are expected to significantly push the envelope in the semiconductor space. Apple's event disclosures this year were a bit confusing as the company was comparing the new A14 metrics against the A12, given that's what the previous generation iPad Air had been using until now – we'll need to add some proper context behind the figures to extrapolate what this means. On the CPU side of things, Apple is using new generation large...
Today the first iPad 3Gs will go on sale starting at 5PM at Apple Retail Stores and Best Buy. Those who preordered at the time of announcement should be...
11
by Anand Lal Shimpi on 4/30/2010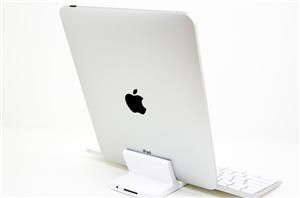 A week ago we did our best to demystify Apple's latest creation: the iPad. What we found was that it provided a wonderful touchscreen experience, but was very limited...
67
by Anand Lal Shimpi on 4/13/2010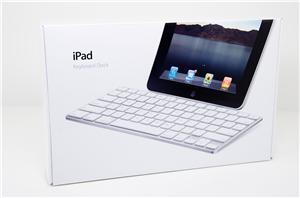 As I mentioned in our review, there are elements of Apple's iPad launch that seemed rushed. The lack of any spectacular apps from Apple itself, some performance/OS issues and...
43
by Anand Lal Shimpi on 4/10/2010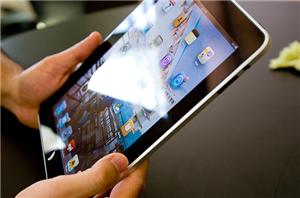 It's one of the most polarizing devices I've ever seen launch. It generated more hype, more attention and more emotion (both positive and negative) from those who witnessed it...
108
by Anand Lal Shimpi, Brian Klug & Vivek Gowri on 4/7/2010