ASIC
AMD this morning is launching a new dedicated media accelerator and video encode card for data centers – and the first to be released under the AMD brand – the Alveo MA35D. The card is a successor to an earlier line of Xilinx cards that AMD picked up as part of their Xilinx acquisition, vaulting them into the market for dedicated video encode cards. The latest generation Alveo media accelerator card, in turn, promises significant performance benefits over its predecessor, quadrupling the maximum number of simultaneous video streams while also adding AV1 and 8K resolution encode support.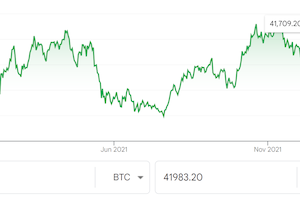 It has been noted in the media that at the upcoming ISSCC conference at the end of February, Intel is set to give a talk entitled 'Bonanza Mine: An...
108
by Dr. Ian Cutress on 1/20/2022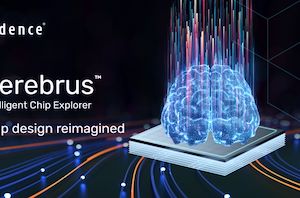 The design of most leading edge processors and ASICs rely on steps of optimization, with the three key optimization points being Performance, Power, and Area (and sometimes Cost). Once...
20
by Dr. Ian Cutress on 7/22/2021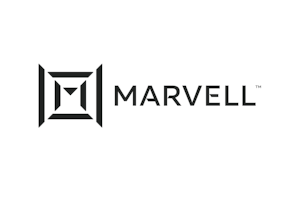 So far we have three products in the market built on TSMC's N5 process: the Huawei Kirin 9000 5G SoC, found in the Mate 40 Pro, the Apple A14...
15
by Dr. Ian Cutress on 11/17/2020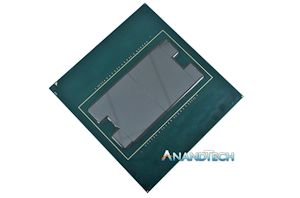 The best thing about manufacturing Field Programmable Gate Arrays (FPGAs) is that you can make the silicon very big. The nature of the repeatable unit design can absorb issues...
31
by Dr. Ian Cutress on 11/5/2019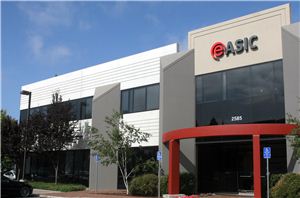 Along with the other announcement today, Intel is also announcing that it will acquire a company called eASIC which develops FPGA-like design tools to roll out 'structured ASICs'. These...
18
by Ian Cutress on 7/12/2018