AWS
Following the Graviton2's first official announcement back in December, as well as the preview period that has been going on for several months now, Amazon has today publicly launched new m6g instanced based on their new in-house Arm platform. We had a more in-depth look into the Graviton2 in our analysis article back in March, and the Amazon silicon and Arm's Neoverse-N1 cores certainly delivered on its promises, showcasing competitive performance both in single-threaded as well as multi-threaded scenarios. Most importantly, on AWS, the m6g instances delivered better cost efficiency compared to competing Intel and AMD-based instances. The new m6g instances in Amazon's main global regions, including US East (N. Virginia), US East (Ohio), US West (Oregon), Europe (Ireland), Europe (Frankfurt), and Asia Pacific (Tokyo...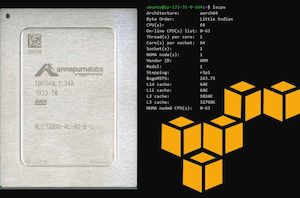 It's been a year and a half since Amazon released their first-generation Graviton Arm-based processor core, publicly available in AWS EC2 as the so-called 'A1' instances. While the processor...
92
by Andrei Frumusanu on 3/10/2020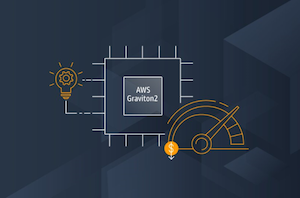 We only recently reported on the story that Amazon are designing a custom server SoC based on Arm's Neoverse N1 CPU platforms, only for Amazon to now officially announce...
43
by Andrei Frumusanu on 12/3/2019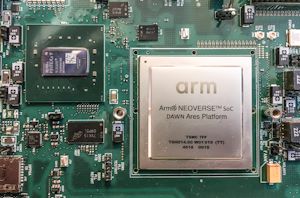 Amazon Web Services's CPU design unit is working on a new multi-core processor for AWS servers. The new CPU is said to use Arm's new Neoverse N1 architecture and...
12
by Anton Shilov on 12/2/2019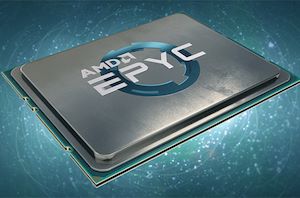 Amazon Web Services has further expanded its usage of AMD EPYC-based machines for its Elastic Compute Cloud (EC2) instances. Last week the company started to offer its new EPYC-powered...
19
by Anton Shilov on 5/1/2019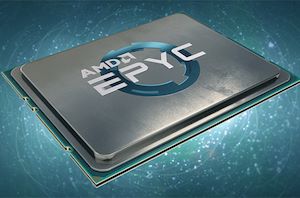 Amazon Web Services this week started to offer M5ad and R5ad Elastic Compute Cloud (EC2) instances powered by custom AMD EPYC 7000-series processors and featuring faster local storage.
9
by Anton Shilov on 3/29/2019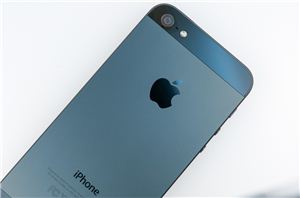 Back when I did my Qualcomm modems and transceivers piece, I gained a deeper understanding about the cellular RF engineering side of the handset puzzle. Specifically, how an OEM...
31
by Brian Klug on 3/26/2013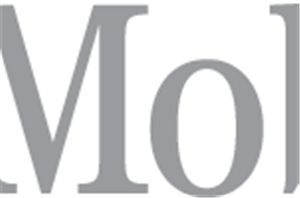 In T-Mobile USA's fourth quarter 2011 earnings report, the magenta-branded carrier made official its plans to deliver LTE in 2013 on its AWS spectrum holdings, which were recently bolstered...
6
by Brian Klug on 2/23/2012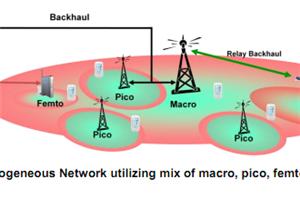 In two deals announced late last week, Verizon Wireless has expanded its spectrum holdings through deals that will give it control over various frequencies, almost all in the AWS...
39
by Jason Inofuentes on 12/7/2011