BlackBerry
Today, TCL Communications has revealed that the company will be losing their BlackBerry brand license, and will stop selling such devices this August. The announcement is a bit of a shock, and what this actually means for the BlackBerry brand as well as BB mobile devices is currently still unclear. BlackBerry phones under TCL had seen a resurgence over the last few years, and one would have assumed the partnership was successful. Whether BlackBerry will be partnering with a different OEM to continue making devices, or if this will be the end of BB devices is something we currently don't know. The full announcement: When TCL Communication announced in December 2016 that we had entered into a brand licensing and technology support agreement with BlackBerry Limited to...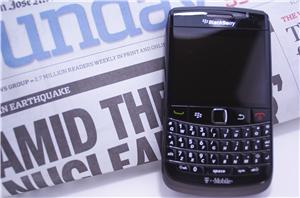 It's been a while since we reviewed the BlackBerry Torch, and today we have a follow up review of the BlackBerry Bold. The long and the short of it...
36
by Mithun Chandrasekhar on 3/25/2011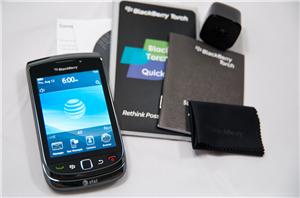 This summer has been a busy one for smartphone platforms. We started the summer with an Apple iOS update that remedied a number of the primary concerns with Apple's...
43
by Brian Klug on 9/1/2010