Chrome OS
Acer has introduced a new Chromebook computer designed specifically for the education environment. The upcoming Chromebook 871/Chromebook 712 machines are rugged enough to handle bumps of life at school and are based on Intel's Comet Lake processors. Acer's Chromebook 871/Chromebook 712 comes in a Shale Black plastic chassis that is sufficiently tough to survive drops, shocks, high/low temperatures, and humid or dusty environments. To make the laptop as rugged as possible, Acer had to increase its z-height to 21.5 cm, which is rather thick, but a good news is that the notebook has a spill-resistant keyboard. As for weight, the machine weighs 1.4 kilograms. The laptop is equipped with a 12-inch IPS display panel featuring a 1366x912 resolution as well as a 3:2 aspect ratio. In...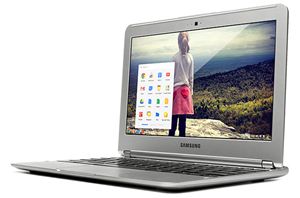 Google's been known to throw the spaghetti at the wall to see what sticks. And for every GMail and Android, there's a Wave and Buzz. At best, Google's Chromebook...
51
by Jason Inofuentes on 10/18/2012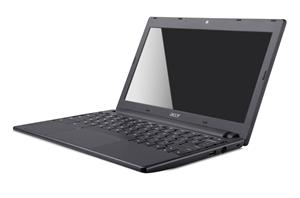 We received two press releases this morning relating to Chromebooks, one from Acer and one from Samsung. Starting with Acer, they have announced a $50 price drop on their...
16
by Jarred Walton on 11/21/2011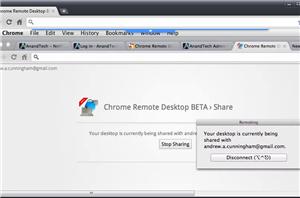 Google today introduced a beta version of its Chrome Remote Desktop functionality for the Chrome browser and Chrome OS. This functionality, news of which first made the rounds several...
6
by Andrew Cunningham on 10/10/2011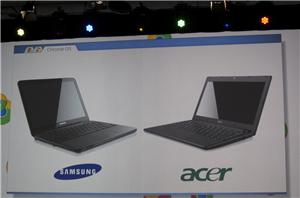 We are at Google IO 2011 and the focus today is on the Chrome browser and new Chromebooks running the Chrome OS. Google's core focus has been the creation...
40
by Nirdhar Khazanie on 5/11/2011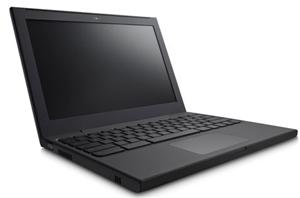 Fifteen years ago if you wanted to write an application that would run on over 90% of the world's personal computers, you only needed to target one OS. Today...
109
by Anand Lal Shimpi on 12/8/2010