Chromebox
Acer on Thursday introduced its Chrome Enterprise portfolio, which includes six PC models, one of the broadest in the industry. Acer's Chrome Enterprise family includes laptops, convertibles, and desktops, all supporting security, management, and deployment features required by businesses. Acer's Chrome Enterprise computers are equipped with Google's H1 secure microcontroller that enables verified boot, multi-layer security capabilities, battery cutoff, guaranteed reset, and closed case debugging. Meanwhile, Chrome Enterprise-powered machines also feature antivirus protection, sandboxing, guaranteed updates, and remote management/fleet control capabilities (via Google Admin) among other things. Besides, Google provides a 24/7 IT admit support for administrators of Chrome Enterprise computers. At this time, Acer is not disclosing the exact specifications of its business-grade Chrome PCs, and instead has only detailed their key features and designs...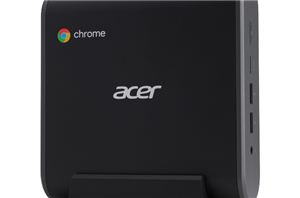 Acer has quietly started to sell its Chromebox CXI3 UCFF desktop, which it formally introduced earlier this year. The minuscule 0.9-liter system runs Google's Chrome OS and the manufacturer...
7
by Anton Shilov on 4/16/2018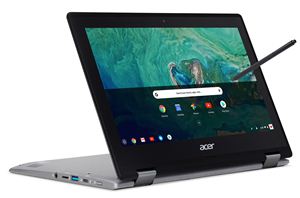 This morning, Acer is announcing a couple of new devices at the Bett show in London, which is an industry show focusing on education technology. Chrome OS has done...
11
by Brett Howse on 1/23/2018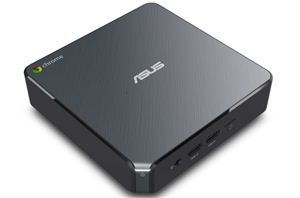 LAS VEGAS, NV — ASUS today has announced its latest small form factor products with its PB40 and PN40 adding to its existing VivoMini and ROG GR8 II selections...
11
by Joe Shields on 1/8/2018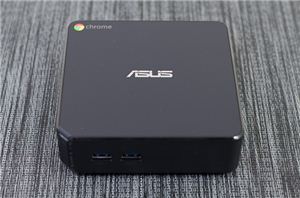 I see a lot of potential in Google's Chrome OS. Even today, I have no issues recommending the platform to friends and family with basic computing needs but who...
86
by Anand Lal Shimpi on 3/12/2014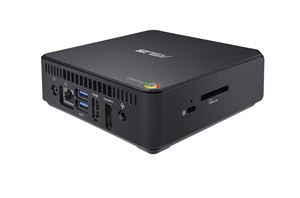 Last month ASUS announced its NUC-sized Chromebox, a small form factor affordable desktop running Google's Chrome OS. The Chromebox will be available with three different CPU options, all based...
33
by Anand Lal Shimpi on 3/7/2014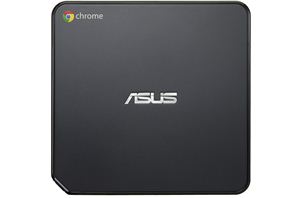 With hopes of chipping away at the low end Windows PC market, Google enlisted ASUS' help in putting together a small form factor desktop machine running Chrome OS. The...
64
by Anand Lal Shimpi on 2/4/2014