CMR
Offering a brief update on the future of hard drives, Seagate has shared some fresh insights concerning launch of its next generation hard drives featuring its heat-assisted magnetic recording (HAMR) technology. The company's initial commercial HAMR hard drive is set to offer a 32 TB capacity, presumably in the third quarter of 2023, but the new recording technology will enable a relatively quick capacity increase to 40 TB. Meanwhile, high-capacity HAMR HDDs will co-exist with yet-to-be-released 24 TB and 28 TB drives. The initial 32 TB HAMR-based HDDs from Seagate will rely on the company's 10-platter platform that is akin to that already in use by the company and which has predictable yields and which eliminates one potential point of failure. Given that the company...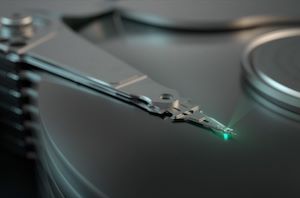 Seagate this week confirmed plans to launch the industry's first 30+ TB hard drive that uses its heat assisted magnetic recording (HAMR) technology, as well as reaffirming its commitment...
70
by Anton Shilov on 1/27/2023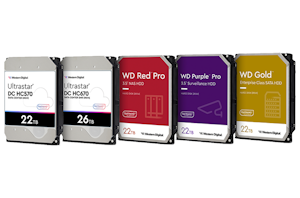 Western Digital is announcing the sampling of its new 22TB CMR and 26TB SMR hard drives today at its What's Next Western Digital Event. As usual, the hyperscale cloud...
25
by Ganesh T S on 5/9/2022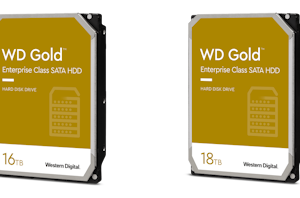 Western Digital made a number of announcements yesterday related to their enterprise hard-disk drives (HDD) product lines. While there was nothing unexpected in terms of the products being announced...
72
by Ganesh T S on 7/9/2020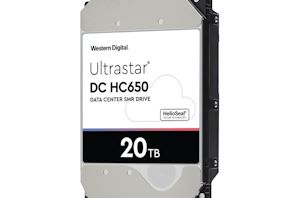 Western Digital has started partner sampling of its 18 TB and 20 TB energy-assisted magnetic recording (EAMR) drives. The HDDs utilize WD's up and coming EAMR tech to further...
23
by Anton Shilov on 12/23/2019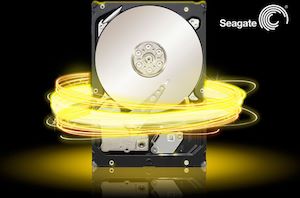 Seagate last week clarified its high-capacity HDD roadmap during its earnings call with analysts and investors. The company is on track to ship its first commercial HAMR-based hard drives...
37
by Anton Shilov on 11/5/2019