Deals
Users in the market for a high-speed SSD should appreciate this offer on the PNY CS2130. The 2TB edition has dropped to the lowest price we've ever seen since it was first released. The SSD has been going for around $200 as of late but today it's discounted at Newegg to just $180 when using promo code 93XRZ23 at checkout. The promo code is limited in its availability and it's not clear for how long the offer will be in place. PNY CS2130 2TB SSD: was $200, now $180 at Newegg PNY's CS2130 drive family is based on QLC NAND, and comes in a range of capacities starting at 500GB and capping out at 8TB. Today's discount is only for the 2TB model. All of the drives in...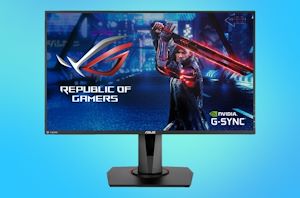 The ASUS VG278QR gaming monitor is available at a new all-time low price today through Newegg. The recommended price is $250 and it's been going for around $230 as...
10
by AnandTech Deals 3 days ago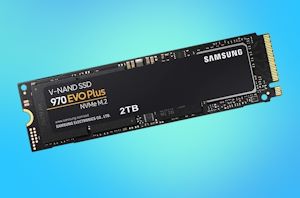 Across multiple retailers today, Samsung's 970 EVO Plus 2TB internal SSD has dropped to a new all-time low price. It usually goes for around $290 but is available today...
15
by AnandTech Deals 6 days ago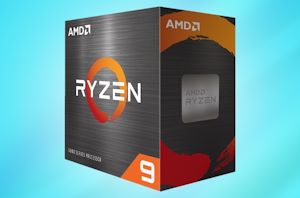 AMD's top Ryzen 5000 series processor has dropped to a notably low price at Newegg. Today users can take home the AMD Ryzen 9 5950X for $740, $60 below...
19
by AnandTech Deals on 9/2/2021