GDC16
Among the many companies showing off their latest development wares at GDC this week is Imagination. As opposed to their new GPU IP launches over the past couple of months – PowerVR Series7XT Plus and Series8XE – the focus for GDC is showing developers what they can do with their shipping hardware, and what new tools are ready for developers to use for the task. First off, following the recent release of the low-level Vulkan API 1.0 specification, Imagination has integrated support for the API into version 4.1 of their PowerVR Graphics SDK. As is the case with PC vendors, for mobile vendors Vulkan is a chance to shift towards a less CPU demanding and multi-threading friendly model for draw call submission, which is all...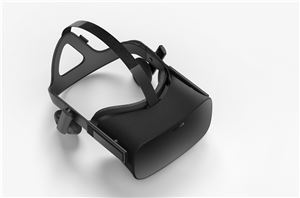 Today I'll be going over my hands-on session with the final, retail version of the Oculus Rift, Oculus's soon to launch VR headset. As part of their GDC festivities...
75
by Ryan Smith on 3/16/2016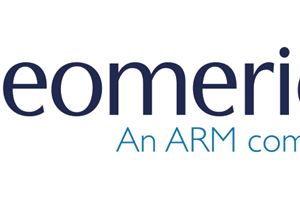 As some of our regular readers may already be familiar with them, ARM's Geomerics division is one of the more unusual parts of ARM's overall business group. Unlike the...
8
by Ryan Smith on 3/15/2016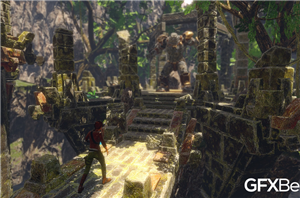 Today the 2016 Game Developers Conference kicked off, and Kishonti hasn't wasted any time in announcing the latest version of their GFXBench benchmark. While GFXBench 4 is still relatively...
6
by Brandon Chester on 3/14/2016