Google
2019 is coming to an end, and it's time again to look back at what the industry has brought us. This year, we saw a lot of hardware improvements from all the various vendors, with a big focus on bringing out new distinctive designs. We've seen some exotic devices in the form of foldable phones for the first time ever, and even some more traditional designs dared to implement design cues such as mechanical pop-out cameras. While designs were sometimes the main differentiating factors, most of the time the key selling points of 2019 devices were big upgrades in their camera capabilities. Here we've seen huge leaps from almost all the vendors, and the year definitely will be remembered mainly for the innovations in photography.
We're at Google's Android event here at Mountain View. Sumptuous breakfast aside, we expect Google to talk in-depth about their Honeycomb release, other updates to the Android ecosystem and...
18
by Mithun Chandrasekhar on 2/2/2011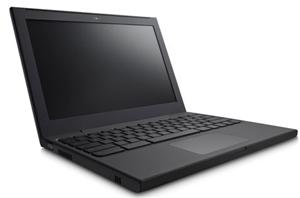 Fifteen years ago if you wanted to write an application that would run on over 90% of the world's personal computers, you only needed to target one OS. Today...
109
by Anand Lal Shimpi on 12/8/2010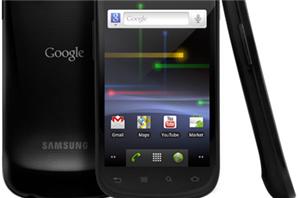 As expected, today Google announced Android 2.3 Gingerbread and the Nexus S. Android 2.3 is the latest iteration of Google's popular smartphone platform, and includes a number of immediately...
45
by Brian Klug on 12/6/2010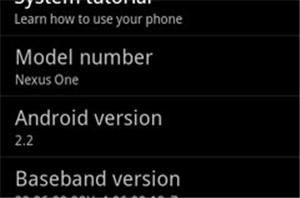 Since last year, the Android platform has seen a string of sugary, feature-filled updates starting with Cupcake (v1.5), followed by Donut (v1.6) and finally Éclair (v2.0/2.1) in November 2009...
58
by Saumitra Bhagwat on 6/23/2010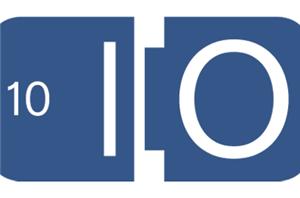 The 2010 Google I/O Developer Conference concluded last week in San Francisco. Of the multitude of announcements made, there were three important developments from a consumer perspective. These include Announcement...
22
by Ganesh T S on 5/28/2010