GRID
Kicking off this week in San Francisco is VMware's annual VMworld conference. One of the major yearly virtualization conferences, it's also host to a number of virtualization-related product announcements. And this year NVIDIA is wasting no time in making their announcements, releasing their major GRID news alongside this afternoon's welcome reception. To that end, today NVIDIA is announcing the next generation of their Virtual Desktop Infrastructure (VDI) GPU technology, GRID 2.0. This is the first full-point update of their VDI technology since the company launched GRID 1.0 back in 2012, and comes as GRID 1.x vGPU capabilities are finally widely available in the latest versions of VMware's and Citrix's respective hypervisors. GRID 2.0 in turn builds off of what NVIDIA has accomplished so far with...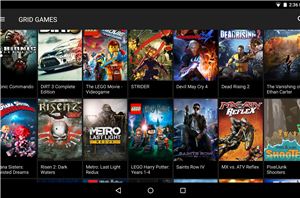 Word comes from NVIDIA this afternoon that they are rolling out a beta update to their GRID game streaming service. Starting today, the service is adding 1080p60 streaming to...
62
by Ryan Smith on 5/12/2015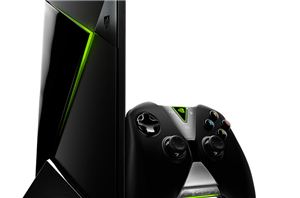 Today NVIDIA has announced their latest addition to the SHIELD product family, the SHIELD Console. Launching in May at $199, the SHIELD Console is a combination microconsole and Android...
64
by Ryan Smith on 3/4/2015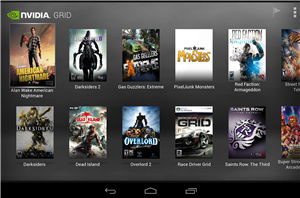 As part of NVIDIA's suite of GDC 2015 announcements, the company has announced that their GRID game streaming service is getting a promotion from beta to a commercial service. First...
18
by Ryan Smith on 3/4/2015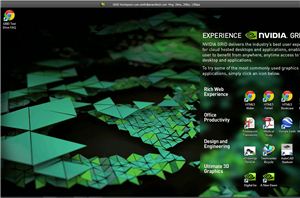 For the last several years now NVIDIA has been heavily pursuing the Virtual Desktop Infrastructure (VDI) market. In NVIDIA's continuing efforts to maintain and expand their presence in the...
16
by Ryan Smith on 5/22/2014