Haswell EP
If you've been following motherboard coverage over the past few years, you can't help but notice that all the major consumer players also have their own server based business units that primarily sell to businesses. They each have a varying amount of input into the consumer space, but ultimately it depends on the product line. ASRock has their ASRock Rack brand (which should be called ASRack in my opinion!) that has had success on the consumer side with the likes of the C2750D4I which we reviewed, but they also produce a full line of products. ASUS' server team consistently pop out consumer favorites for dual processor high-end systems, such as the Z9PE-D8WS, but they also serve a larger market away from the spotlight. Arguably...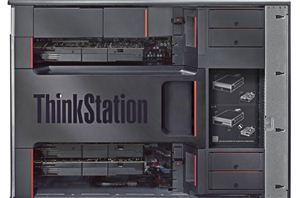 The workstation market has always been a consistent seller. The dream of offloading to an on or off-site VM and a cluster for work processing still lies more in...
61
by Ian Cutress on 5/6/2015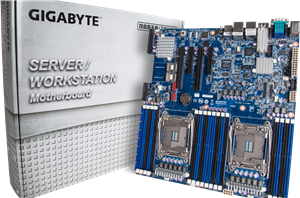 Ever since GIGABYTE's Server team and I first started discussing reviews, it was interesting to see what a purely B2B (business to business) unit could do. Since then, GIGABYTE...
17
by Ian Cutress on 12/3/2014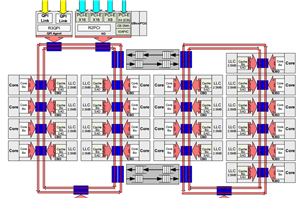 Moving up the Xeon product stack, the larger and more complicated the die, the lower the yield. Intel sells its 14-18 core Xeons from a top end design that...
44
by Ian Cutress on 11/20/2014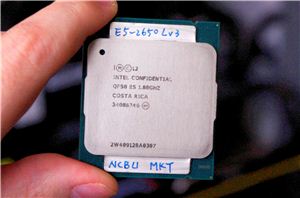 As part of our Haswell-EP coverage, the next two processors on our test beds are both 12 core variants. The E5-2650L V3 is a surprising monster, giving 12 Haswell...
52
by Ian Cutress on 11/6/2014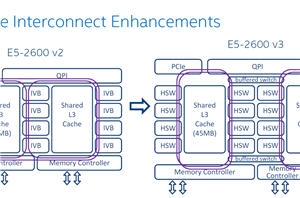 Johan's awesome overview of the Haswell-EP ecosystem showed that the server processor line from Intel is firmly in the track for DDR4 memory along with the associated benefits of...
24
by Ian Cutress on 9/18/2014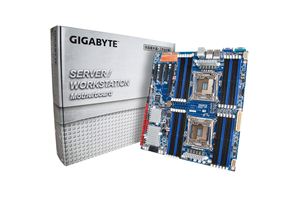 We had the big consumer Haswell-E CPU launch just over a week ago, and today marks the release of the Xeon counterparts. Johan's large deep-dive into what makes Haswell-EP...
9
by Ian Cutress on 9/8/2014