Huawei
We've nearly completed the spring release cycle of devices, and this means that most vendors have now released their flagship devices for 2020, introducing brand new phones with the newest technologies to the market. The new device generation significantly mix up the competitive landscape, and it looks like 2020's flagship phones are all about high refresh-rate screens as well as new complex camera setups. Samsung was amongst the first to release their products in 2020, with the Galaxy S20's showcasing the company's new camera generation, and trying to one-up the ecosystem with the super high-end Galaxy S20 Ultra. Over weeks following that we saw outstandingly good devices from Xiaomi, Huawei, LG, and in particular OnePlus. The new OnePlus 8 Pro really changed things up for the...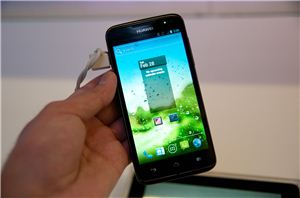 We headed over to the Huawei booth to check out the Ascend D Quad and get some photos of the device and some physical impressions. The device includes Huawei's...
6
by Brian Klug on 2/28/2012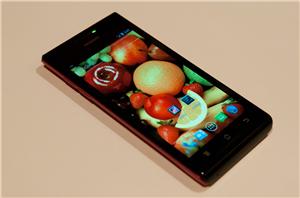 We're at Huawei's press event where we just got to go hands on with the company's two new phones, both running Android Ice Cream Sandwich: the Huawei Ascend P1...
3
by Brian Klug, Sarah Trainor on 1/9/2012