IP
As devices become ever more interconnected and increase their capabilities to sense the world through different kind of sensors, there's an ever more increasing stream of data that is being created. Naturally, not all of that data is useful, with the vast majority of it being thrown away. To differentiate between useful data and less useful noise, there's an increasing need for processing power on the part of the brains of newer generation devices. In the past generally we'd have more simplistic sensors such as microphones or accelerometers being the main data sources, and that's where we usually know the term of "sensor hub" from – when mobile devices first trying to optimise the handling of smartphone sensors. First these were discrete chips, but later...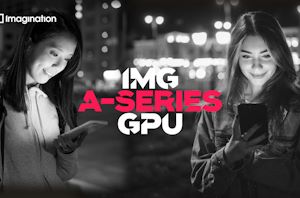 There are very few companies in the world able to claim a history in the graphics market dating back to the "golden age" of the 90's. Among the handful...
145
by Andrei Frumusanu on 12/2/2019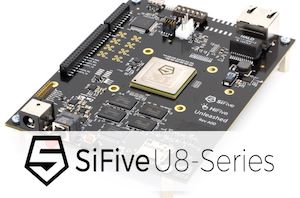 In the last few year's we've seen an increasing amount of talk about RISC-V and it becoming real competitor to the Arm in the embedded market. Indeed, we've seen...
69
by Andrei Frumusanu on 10/30/2019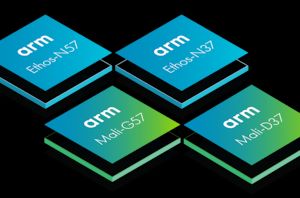 Today Arm is announcing four new products in its NPU, GPU and DPU portfolio. The company is branding its in-house machine learning processor IPs the Ethos line-up detailing more...
13
by Andrei Frumusanu on 10/23/2019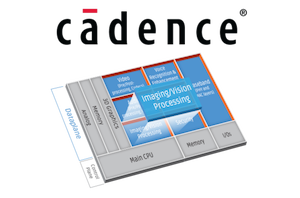 Last year we saw the announcement of Cadence's Tensilica Q6 DSP IP which promised a new architecture that brings integration between vision DSP workloads and new optimised machine learning...
0
by Andrei Frumusanu on 5/15/2019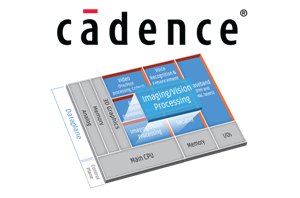 Today's announcement comes from Cadence, and we see the unveiling of a new DSP IP called the new Tensilica Vision Q6. The Q6 succeeds the Vision P6 which as...
20
by Andrei Frumusanu on 4/11/2018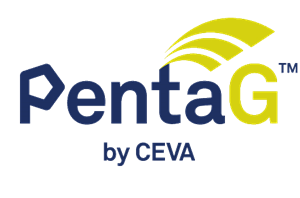 Today's announcement marks a key change for CEVA's business model, as for the first time we see the introduction of a complete modem platform for licensing. The PentaG platform...
2
by Andrei Frumusanu on 2/22/2018