iPad Air
With Apple's iPadOS 13.4 bringing trackpad support to the operating system, it was just a matter of time before third-party accessory manufacturers created new keyboards with a touchpad. Logitech with its Combo Touch keyboard cases turned out to be the first. Logitech's Combo Touch folios are full-sized keyboards designed for iPads, so they have all the iPadOS shortcut keys, a touchpad that supports all the gestures the operating system does (including swipe, scroll, switch apps, pinch, double-tap, and more), and has a kickstand supporting various angles. The keyboards use 18 mm keys featuring a scissor mechanism with a 1 mm travel distance and backlighting, so from this standpoint the Combo Touch behave exactly like Apple's latest Magic Keyboards. Logitech's keyboard cases can work with the...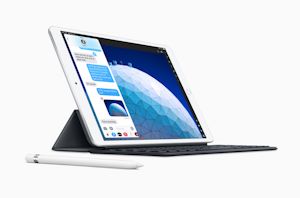 Today in a surprise announcement, Apple has unveiled refreshes to both the iPad Air and iPad mini lineups. The last releases in the lineups were the iPad Air 2...
74
by Andrei Frumusanu on 3/18/2019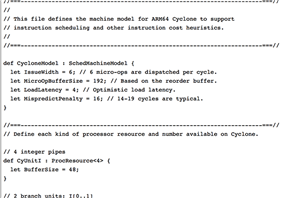 The most challenging part of last year's iPhone 5s review was piecing together details about Apple's A7 without any internal Apple assistance. I had less than a week to...
182
by Anand Lal Shimpi on 3/31/2014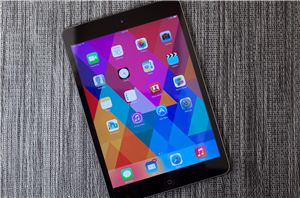 We've covered quite a few laptop options last week for those looking for something mobile for the holiday season, but one area we haven't touched on yet is tablet...
108
by Jarred Walton on 12/19/2013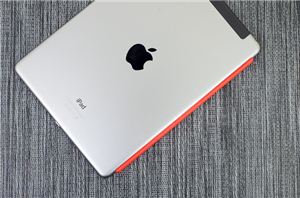 A year ago during my review of the LTE iPad 3 I decided to find out how long the iPad would last as a personal hotspot. With the display...
56
by Anand Lal Shimpi on 11/2/2013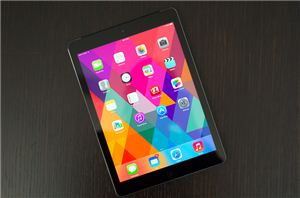 It seemed like a foregone conclusion that the 10-inch tablet market was done for, with all interest and excitement shifting to smaller, but equally capable 7 or 8-inch tablets...
444
by Anand Lal Shimpi on 10/29/2013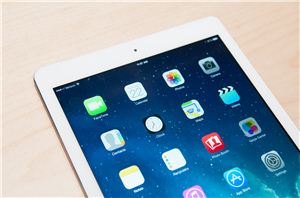 We've had a few days to digest everything announced at Apple's recent event, and one of the remaining questions was whether the iPad Air and iPad Mini with Retina...
10
by Brian Klug on 10/24/2013
Brian also just finished up some hands on with the iPad Air. Check out the video below for his impressions and a comparison to the new mini. We just played...
44
by Anand Lal Shimpi & Brian Klug on 10/22/2013