Jetson
As part of this morning's fall GTC 2020 announcements, NVIDIA is revealing that they are releasing an even cheaper version of their budget embedded computing board, the Jetson Nano. Initially introduced back in 2015 as the Jetson TX1, an updated version of NVIDIA's original Jetson kit with their then-new Tegra X1 SoC, the company has since kept the Jetson TX1 around in various forms as a budget option. Most recently, the company re-launched it in 2019 as the Jetson Nano, their pint-sized, $99 entry level developer kit. Now, NVIDIA is lowering the price tag on the Jetson Nano once again with the introduction of a new, cheaper SKU. Dubbed the Jetson Nano 2GB, this is a version of the original Jetson Nano with 2GB of...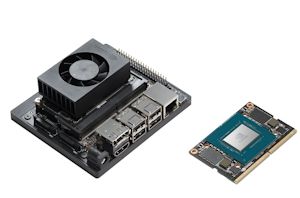 Today Nvidia is expanding its offerings of single-board computers in the Jetson family of developer kits, introducing the new Jetson Xavier NX Developer Kit. The Xavier NX actually isn't new...
8
by Andrei Frumusanu on 5/14/2020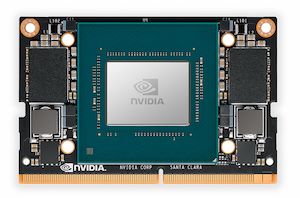 Since it was launched earlier this decade, NVIDIA's Jetson lineup of embedded system kits remains one of the odder success stories for the company. While NVIDIA's overall Tegra SoC...
11
by Ryan Smith on 11/6/2019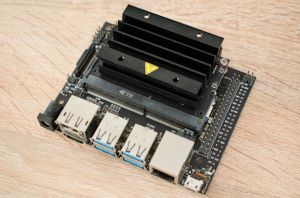 Today at GTC 2019 Nvidia launched a new member of the Jetson family: The new Jetson Nano. The Jetson family of products represents Nvidia new focus on robotics, AI...
49
by Andrei Frumusanu on 3/18/2019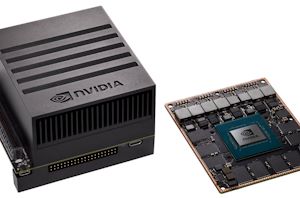 Today's piece is a bit of an unusual review; NVIDIA's new Jetson AGX embedded system kit isn't really a device platform we're expecting the average reader to think about...
51
by Andrei Frumusanu on 1/4/2019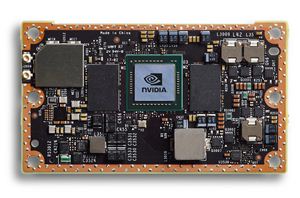 For a few years now, NVIDIA has been offering their line of Jetson embedded system kits. Originally launched using Tegra K1 in 2014, the first Jetson was designed to...
59
by Ryan Smith on 3/7/2017