Lenovo
As I opened my inbox this morning, I was surprised. I keep track of when Intel puts products on End of Life (or starts the process through something called Product Discontinuance), and so I usually see a run of 3-5 year old CPUs or storage or servers pass through without much of a worry. When I opened up my daily brief today however, the headline read 'Core Processor with Hybrid Technology Discontinued', which immediately struck me as a bit crazy. Intel announced Lakefield, its only Hybrid CPU on the market, in January 2019. It pairs one of its big cores with four smaller Atom cores in a small 12mm square package. Not only this, Lakefield is one of Intel's first Foveros packaging processors, with a...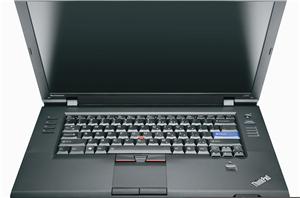 Corporations like talking about being "green" these days, and there's no question that environmentally friendly devices and technologies are a major push. We recently spoke with Lenovo about their...
9
by Jarred Walton on 4/20/2010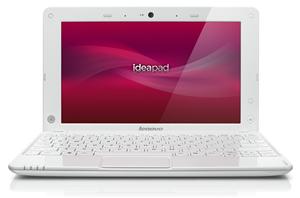 Lenovo announced their latest update to their IdeaPad S10 netbook line. It has a slightly slimmer profile, it supports the Atom N470 processor, but the bigger news is the...
14
by Balraj Sandhu on 4/12/2010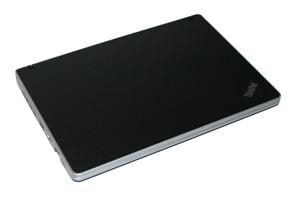 Lenovo looks to shake things up in the ThinkPad world with the introduction of the Edge. Available with AMD or Intel CULV processors, the Edge also makes some significant...
34
by Vivek Gowri on 4/7/2010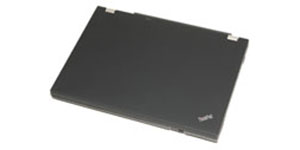 The Lenovo ThinkPad line is the quintessential business laptop seen in corporations throughout the world. If you're looking for a high quality laptop that won't break after a few...
60
by Jarred Walton on 3/26/2010