Micron
In Micron's keynote today at (virtual) Computex, the memory manufacturer announced they have started shipping the companies first PCIe 4.0 SSDs, using their latest 176-layer 3D TLC NAND flash memory. The two new product families are the Micron 3400 and 2450 series client SSDs. The 3400 series is their high-end client SSD, with double the read throughput of their preceding Micron 2300, and 85% higher write throughput. The 3400 uses Micron's latest in-house SSD controller design, and Micron is touting performance and power efficiency that make the drive suitable for applications ranging from notebooks to workstations. As is typical for high-end client PCIe 4.0 SSDs, the capacity options start at 512GB and go up 2TB. The Micron 2450 series is a more entry-level design but still...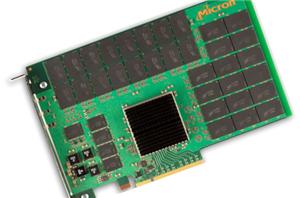 SSDs are beginning to challenge conventional drive form factors in a major way. On the consumer side we're seeing more systems use new form factors for SSDs, enabled by...
22
by Anand Lal Shimpi on 6/2/2011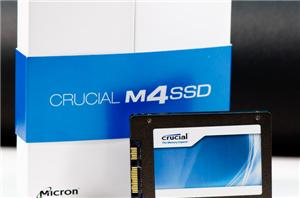 Last week I was in Orlando attending CTIA. While enjoying the Florida weather, two SSDs arrived at my office back in NC: Intel's SSD 320, which we just reviewed...
103
by Anand Lal Shimpi on 3/31/2011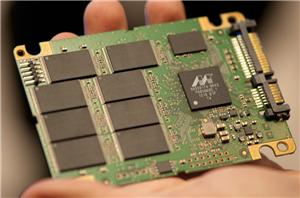 Here's a little deja vu for you. At last year's Storage Visions (a small storage show that precedes CES) Micron announced its first 6Gbps SSD, the RealSSD C300. Although...
39
by Anand Lal Shimpi on 1/4/2011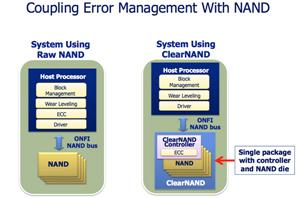 NAND endurance is on its way down with each subsequent process generation. At the same time unrecoverable bit error rates are on their way up. Companies like SandForce have...
24
by Anand Lal Shimpi on 12/2/2010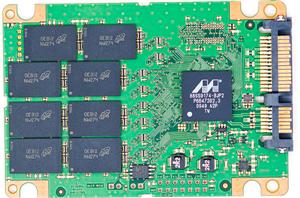 Buying an SSD for your notebook or desktop is nice. You get more consistent performance. Applications launch extremely fast. And if you choose the right SSD, you really curb...
49
by Anand Lal Shimpi on 8/12/2010