MSI
We're moving closer to the launch of Intel's 12th generation Alder Lake processors, and with that will come new chipsets including Z690 which has already been leaked by multiple sources. As we approach Alder Lake's arrival, we must pay homage to what's actually available on the current market for users to buy. Right now, we have Intel's Rocket Lake (11th gen) and its Comet Lake (10th gen) processors, and all the associated chipsets such as Z590 and B560. This includes many different LGA1200 motherboard options to select from at many different price points, with multiple levels of features and controller choices on offer. The Z690 models may be on the horizon, but we focus on the now as it's time to make our picks...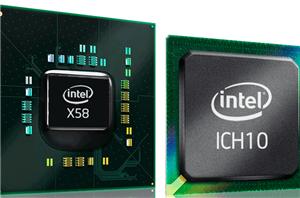 Thus far, we've spent most of 2010 focusing on mainstream segments for our motherboard reviews, there's more of that to come over the next few months starting off with...
54
by Rajinder Gill on 7/15/2010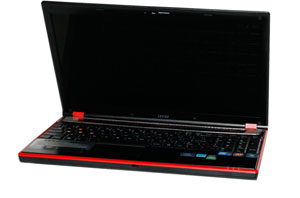 Finding a reasonable gaming laptop without spending a ton of money can be difficult; finding one with DX11 support and high quality components for $1100? That's just being greedy...
28
by Jarred Walton on 6/13/2010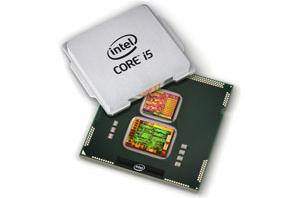 Intel launched their Core i3/i5 (Arrandale) mobile processors early in 2010, with roadmaps showing low voltage and ultra low voltage parts. Earlier today, Intel released new details on their...
29
by Jarred Walton on 5/24/2010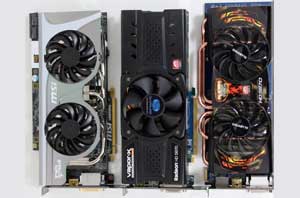 Fans of custom video cards have undoubtedly found themselves a bit disappointed with the Radeon HD 5800 series. Due to a perfect storm of low GPU yields from TSMC...
45
by Ryan Smith on 5/19/2010