Nexus Q
We just picked up our Nexus 7, Q, and Galaxy Nexus with 4.1 demo devices and will be publishing a piece with some impressions of the Nexus 7 and Android 4.1 shortly. Demoing the Nexus Q however is a bit challenging (and I forgot my remote to unlock the hotel TV HDMI ports), so Google had a demonstration setup of a Nexus Q with paired Nexus 7 tablets and all the functionality exposed. I have to admit I was originally a bit uncertain about what functionality the Nexus Q would deliver and how it fits in with Google TV, but all makes sense now. The device is really an accessory to everything visual and audio under the Google Play umbrella. That means Google Play...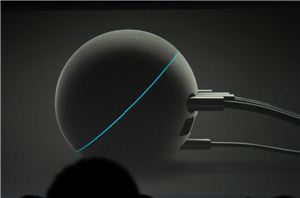 Earlier today we saw the Nexus Q leak somewhat, and now we know exactly what the Nexus Q is. It's a Google Play and YouTube companion streaming device which...
8
by Brian Klug on 6/27/2012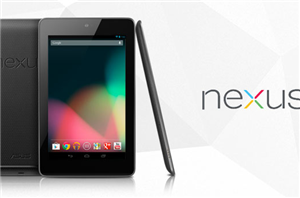 Android Police broke this story, discovering assets for the Google Play Store that confirm earlier rumors that Google would be revealing a 7" Nexus branded Android tablet at their...
15
by Jason Inofuentes on 6/27/2012