Nokia
HMD Global has announced their first Nokia-branded 5G-enabled smartphone, the Nokia 8.3 5G. Based on Qualcomm's Snapdragon 765G platform, Nokia is assembling a high-end smartphone that is designed to tick all of the required boxes for a good phone, while not driving quite as hard on features and prices as contemporary flagship smartphones. None the less, the large display phone packs a quad-sensor camera module, and in an interesting turn of events, it will support more 5G bands than other handsets on the market today. Once released, the Nokia 8.3 5G will be one of the first handsets launched in the West that's based on Qualcomm's Snapdragon 765G system-on-chip, an interesting chip that, unlike the flagship Snapdragon 865, uses a fully integrated 5G modem...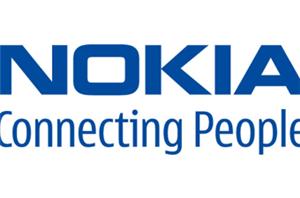 While we are all excited about today's iPhone event, Nokia has shed some light to their Windows Phone schedule as well. Nokia's CEO, Stephen Elop, held a speech yesterday...
18
by Kristian Vättö on 10/4/2011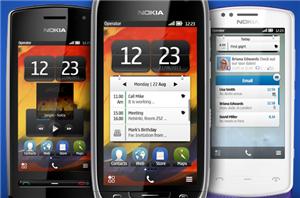 Nokia has revealed three new smartphones today: Nokia 700, Nokia 701 and Nokia 600. Nokia 600 Nokia 700 Nokia 701 Screen Size 3.2" 3.2" 3.5" Resolution 640x360 640x360 640x360 Display Type N/A AMOLED IPS NAND 2GB + microSD 2GB + microSD 8GB + microSD CPU ARM 11 @ 1GHz ARM...
19
by Kristian Vättö on 8/24/2011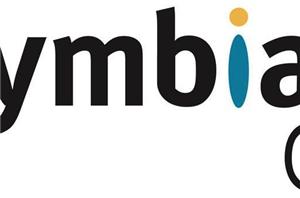 Nokia President Chris Weber announced in an interview today that the company will completely stop selling feature phones and Symbian-based smartphones in the US in order to focus on...
12
by Andrew Cunningham on 8/9/2011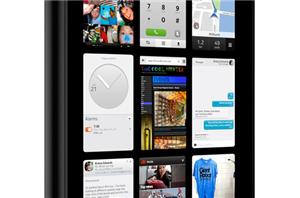 Back when we reviewed the Nokia N900 we really only wanted a few major improvements. A faster SoC, slightly thinner and more compact hardware, and more of Maemo Linux...
39
by Brian Klug on 6/21/2011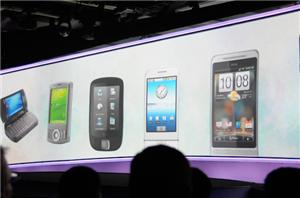 Today is the second and last day of Qualcomm's Uplinq conference in San Diego California, but we've still got a bunch in store. This morning, we sat down at...
32
by Brian Klug on 6/2/2011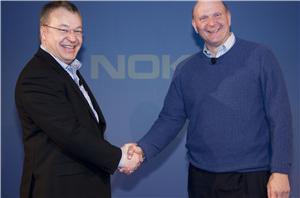 Today Nokia and Microsoft have announced partnership that will collectively leverage Microsoft and Nokia's strengths and resources. Although the fruit of this long-term partnership will primarily affect Windows Phone...
66
by Mithun Chandrasekhar on 2/11/2011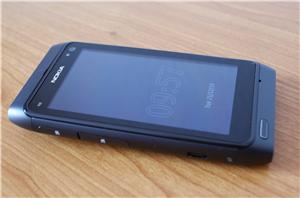 I remember one of the first mobile phones I ever used being a Nokia 5110i. It was among Nokia's earliest of devices that packed an easy to use and...
119
by Mithun Chandrasekhar on 1/12/2011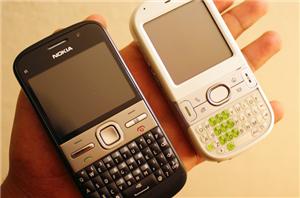 When Anand first asked if I wanted to review the Nokia E5-00 (referred to as E5 henceforth), I wasn't sure what to say. Having used Nokia's Symbian based smartphones...
40
by Mithun Chandrasekhar on 11/30/2010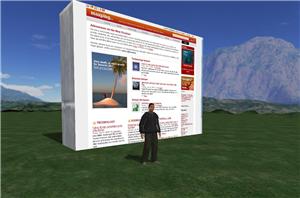 Here at AnandTech, we've been talking for a considerable time about Intel and Nokia's joint collaboration in the mobile space on the MeeGo mobile operating system. Today, the two...
12
by Brian Klug on 8/24/2010