Optane DCPMM
As part of Intel's Architecture Day 2020 presentations, Raja Koduri spent a bit of time talking about the status of their Optane products. Most of it was a recapitulation of details Intel has previously shared. The two important Optane product updates planned for this year are the Barlow Pass second-generation Optane DC Persistent Memory Modules (DCPMM) and the Alder Stream second-generation Optane NVMe SSDs. Intel has been teasing their Alder Stream second-generation Optane SSDs since last fall, with promises of off-the-charts performance increases. They've confirmed that Alder Stream will be using second-generation 3D XPoint memory, which moves from two to four layers ("decks" in Intel's slides), making this the first test of the vertical scaling potential of 3D XPoint technology. This combined with with a...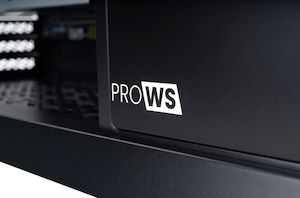 System integrators are there to offer users who don't want to build their own system a way of getting a machine they can use for work or play. One...
6
by Dr. Ian Cutress on 5/6/2020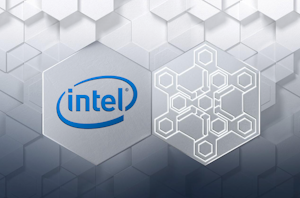 At a press event today in South Korea (?!) Intel shared plans for many of their next round of storage products, including the second generation of Optane enterprise SSDs...
14
by Billy Tallis on 9/25/2019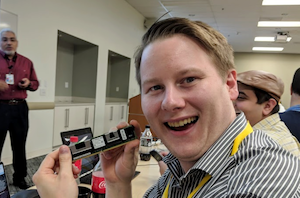 At Intel's Data-Centric Innovation Day, Intel clarified with us where it sits in relation to its Optane DC Persistent Memory Strategy.
25
by Ian Cutress on 4/10/2019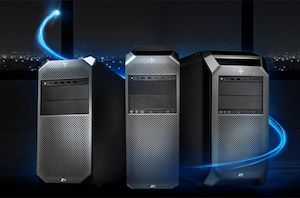 Being one of the world's largest workstation supplier, HP is among the first to adopt new CPUs, GPUs, and other technologies that can speed up professional workloads. This week...
5
by Anton Shilov on 4/10/2019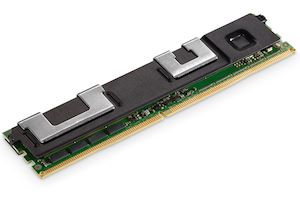 At least two retailers from the US on Friday have started to take pre-orders on Intel's Optane DC Persistent Memory modules and therefore had to reveal their prices. Today...
58
by Anton Shilov on 4/5/2019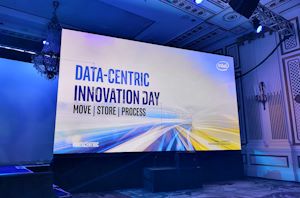 Today is the big day in 2019 for Intel's Enterprise product announcements, combining some products that should be available from today and a few others set to be available...
38
by Ian Cutress on 4/2/2019