Pat Gelsinger
One of the overriding key themes of Pat Gelsinger's ten-month tenure at Intel has been the eponymous will to 'bring geek back' to the company, implying a return to Intel's competitive past which relied on the expertise of its engineers to develop market-leading products. During this time, Pat has showcased Intel's IDM 2.0 strategy, leveraging internal production, external production, and an update to Intel's foundry offering, making it a cornerstone of Intel's next decade of growth. The first major launch of this decade happened this week, at Intel's Innovation event, with the announcement of 12th Gen Core, as well as updates to Intel's software strategy up and down the company. After the event, Intel invited several media and an analyst or two onto a group...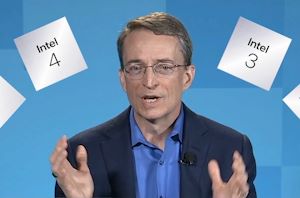 In today's Intel Accelerated event, the company is driving a stake into the ground regarding where it wants to be by 2025. CEO Pat Gelsinger earlier this year stated...
326
by Dr. Ian Cutress on 7/26/2021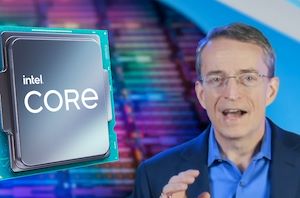 Today Intel's CEO Pat Gelsinger has outlined two key changes to Intel policy: one derived from Intel's plans to offer foundry services to external partners, and the other from...
70
by Dr. Ian Cutress on 3/23/2021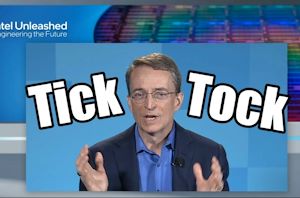 As part of today's announcements, during Intel's Q&A session after the prepared remarks, CEO Pat Gelsinger explained how Intel is going to revive its fortunes when it comes to...
110
by Dr. Ian Cutress on 3/23/2021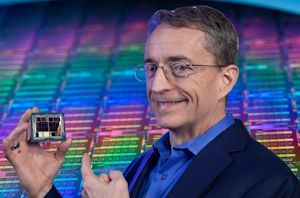 The new CEO of Intel, Pat Gelsinger, has today outlined his vision for Intel over the coming years. During an online presentation entitled 'Intel Unleashed: Engineering The Future', Pat...
159
by Dr. Ian Cutress on 3/23/2021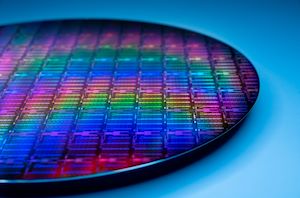 Intel today has announced that the company will be holding an event on March 23rd to discuss the future of engineering at the company. Dubbed "Intel Unleashed: Engineering the...
33
by Ryan Smith on 3/17/2021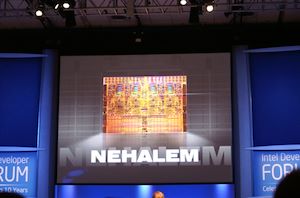 We're following the state of play with Intel's new CEO, Pat Gelsinger, very closely. Even as an Intel employee for 30 years, rising to the rank of CTO, then...
114
by Dr. Ian Cutress on 1/21/2021