Patriot
Patriot has released a new series of DDR4 32GB memory modules in its VIPER GAMING STEEL series, complementing the 32GB offerings of the Blackout series as well as for the first time offering such a capacity in a 32GB SODIMM format at speeds of up to DDR-3000. The biggest addition to Patriot's repertoire is the new 32GB SODIMM modules, allowing laptop and SFF PC users with corresponding memory slots to double up on the maximum configurable memory all whilst retaining high performance speeds. The small form-factor modules are available in their new 32GB size at DDR4-3000, -2666 and -2400 speeds with timings ranging from 18-20-20-43 at 1.25V for the higher frequency SKU to 15-15-15-35 at 1.2V for the lowest frequency part. Pricing for the new SODIMM...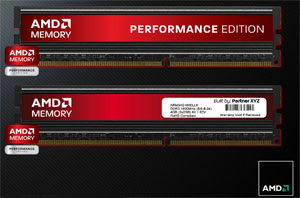 We discussed the availability of AMD branded memory modules earlier this month, but today AMD is officially unveiling information on their memory platform. There are a few major questions...
55
by Jarred Walton on 11/28/2011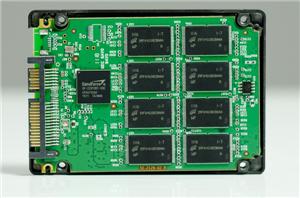 It's a depressing time to be covering the consumer SSD market. Although performance is higher than it has ever been, we're still seeing far too many compatibility and reliability...
90
by Anand Lal Shimpi on 8/11/2011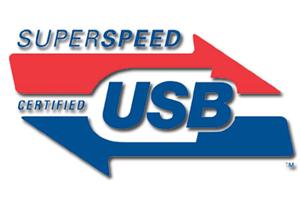 Given the rise in prevalence of USB 3.0-enabled computer systems and maturation of the USB 3.0 flash drive market, we provide here benchmarks and real-world performance tests of USB...
42
by Zach Throckmorton on 7/29/2011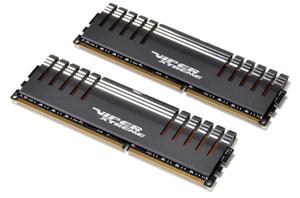 Intel's Second Generation Core processors, based on the Sandy Bridge architecture, include a number of improvements over the previous generation's Nehalem architecture. We'll be testing one specific area today...
76
by Jared Bell on 7/25/2011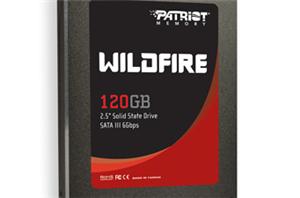 What's this - another contest during our Summer of Honeycomb giveaway? Indeed it is. We write about SSDs quite frequently here at AnandTech so it's about time that we...
3147
by Anand Lal Shimpi on 7/11/2011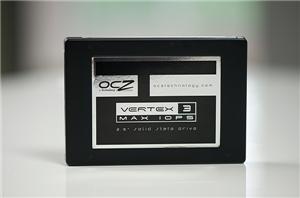 Not wanting to be completely married to Intel NAND production, OCZ wanted to introduce a version of the Vertex 3 that used 32nm Toshiba Toggle NAND - similar to...
114
by Anand Lal Shimpi on 6/23/2011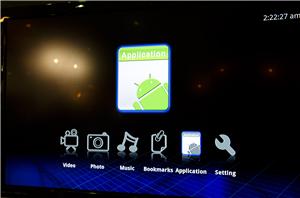 Patriot's Box Office helped the memory company diversify and now it's giving Android a try with the PBO Alpine. Patriot showed me a very early concept of the Alpine...
5
by Anand Lal Shimpi on 6/1/2011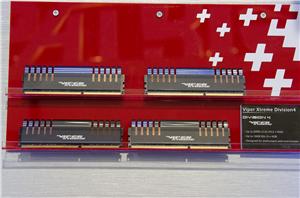 Patriot gave me a preview of their new Viper Xtreme Division4 DDR3 memory due out later this year. Patriot is targeting this new line at Sandy Bridge E systems...
52
by Anand Lal Shimpi on 6/1/2011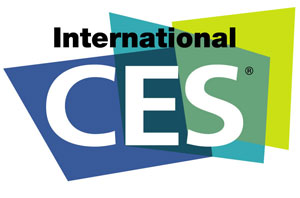 CES 2011 has kicked off in a major way and the talk on a lot of vendors lips is Sandy Bridge: what it means, what it brings to the...
20
by Dustin Sklavos on 1/7/2011
Patriot sent us its first foray into the streaming media market. This tiny little box will let you stream everything from ripped movies to full blown Blu-ray images to...
79
by Alan Lueke on 2/16/2010